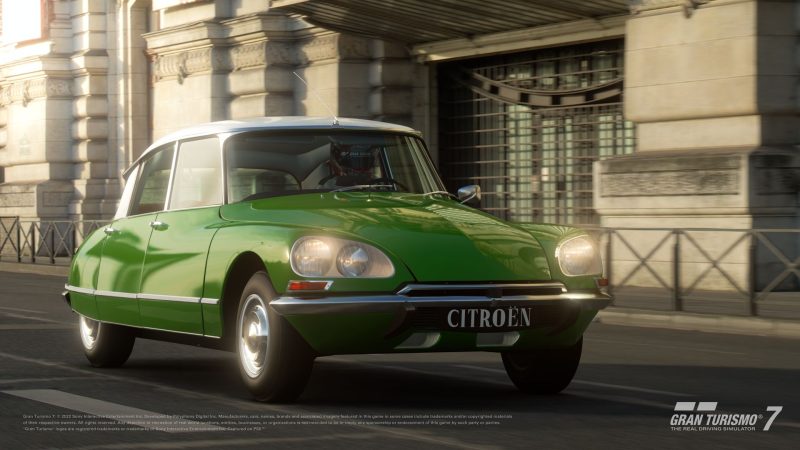 Gran Turismo 7 developer Polyphony seems to have uploaded patch notes for the game's next big update a little early, revealing that players will soon be able to enjoy support for a 120hz mode and VRR.
On top of that there are physics changes coming to the game's suspension physics, tire physics, and aerodynamics. Other controller settings regarding force feedback and steering will also be adjusted.
https://twitter.com/ShareGamePlay/status/1640701530494959616?s=20
The details on the 120hz mode and VRR support aren't yet clear, though with this update being uploaded early and the end of the month just days away, hopefully we won't have to wait long for everything to be made clear.
Keep in mind, this all currently comes from machine translated text, so it's difficult to accurately say what the details are around these new features.
This incoming update will also bring some previously announced cars to the game, and feature news on coming events.
Source – [Reddit]