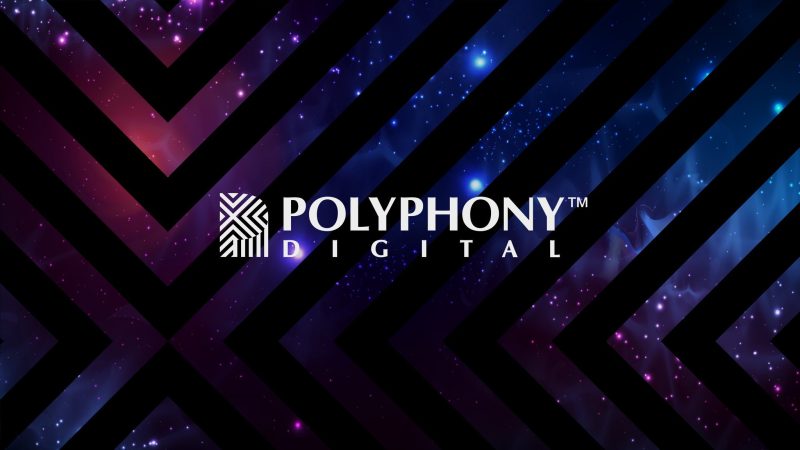 Polyphony Digital is beginning work on the next Gran Turismo game, chief executive officer Kazunori Yamauchi suggests in a new interview.
In an interview with a Japanese website Game.Watch.Impress, Yamauchi was asked about what he would still like to do with the Gran Turismo franchise.
"Actually, we do have a theme. We are starting to work on the next one, but I can't talk about it yet. It's a shame that I can't talk about it very much."
Gran Turismo 7 hasn't even been out for a full year, though considering how long it takes to develop any video game, let alone one with the quality bar and polish of a Gran Turismo title, it's not all that surprising to know the next game is already in the works.
It could be Gran Turismo 8, though Yamauchi's mention of a theme is interesting, and could mean this next title won't be a mainline numbered entry in the series.
In any case, more Gran Turismo on the horizon is always good to know.
Source – [Game.Watch.Impress via Reddit]