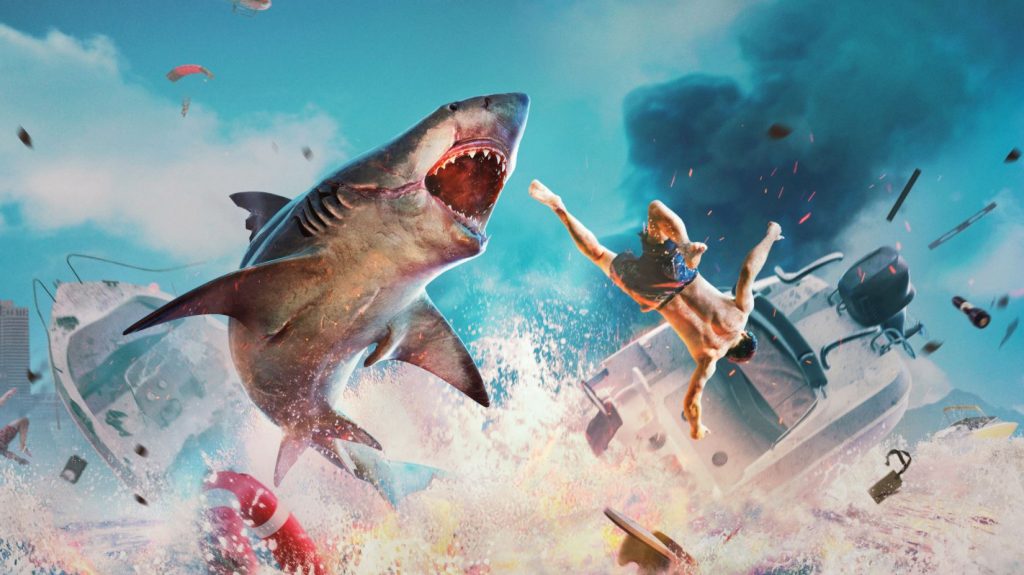 It seems like a number of PS4 games, which will also be released on PS5 will have a separate trophy list, allowing you to earn 2 Platinums for one game.
In a post on the Tripwire Interactive forum discussing the PS5 version of Maneater, the publisher reveals that "This is a separate application/game on PlayStation 5 and trophies, stats and saves will not transfer".
This seems to suggest that for games where saves do not transfer to the next generation there will be a new trophy list for you to work your way through, even if you use the free upgrade for the game.
As Maneater will not transfer your saves to PS5 and has a separate trophy list, we can assume that DiRT 5 and Yakuza: Like A Dragon will also have new trophy lists for you to work your way through. None of this is confirmed yet, but hopefully, Sony will clear up some of these details in the coming days and months.
The PS5 releases on November 12, 2020, in the US and November 19, 2020, in the EU and UK.
Source – [Tripwire Interactive]