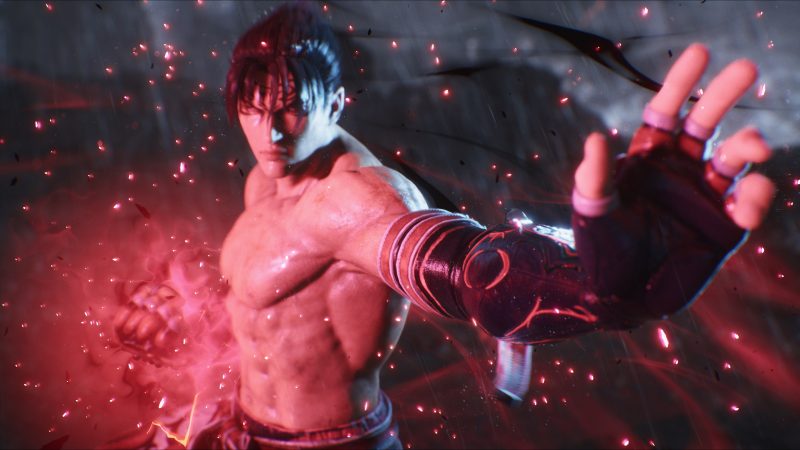 Twitch streamer AvoidingThePuddle was sent a package from Bandai Namco Entertainment which heavily suggests that we'll be getting another look at Tekken 8 during this year's Game Awards show.
Well, more than 'heavily suggests,' the streamer posted a photo to Twitter, which says to "tune into The Game Awards livestream" with the url listed for The Game Awards Twitch account, and the date of the event.
We first got a look at Tekken 8 in a stunning trailer revealed in September during this year's fall State Of Play. Since then it's been rumored that the fighting game is targeting a 2023 fiscal year release, though it could still be beyond that.
Which seems to mean it'll be unlikely we see any kind of specific information on a release date, though fans would surely like to know when they can get their hands on it.
At the very least it's likely we'll be treated to another stellar look at gameplay, as this is shaping up to be the best-looking Tekken game yet.
Source – [Twitter]