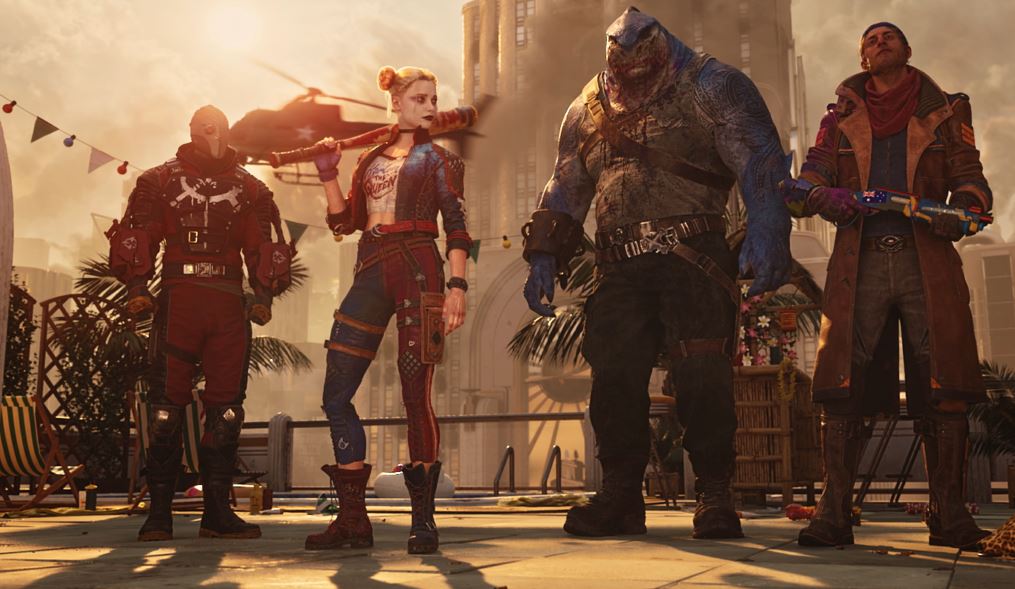 Update 23/06/21 15:15 – It has now been confirmed that the majority of WB Games will stay together and be placed under the new Warner Bros. Discovery brand, bar Playdemic, who were a movile developer that has just been sold off to EA.
In a press release WB stated that "the remaining Warner Bros. Games portfolio is included in the recently announced WarnerMedia-Discovery transaction and will become part of the combined media and entertainment company after the expected close of that transaction."
So, it looks like Mortal Kombat, upcoming DC games, and even the LEGO games are all safe for now, but there could still be a transaction here and there in the future, but we will have to wait and see.
Source – [EA]
Original Story – After a lot of worry from fans, it looks like WB Games won't actually be broken up. The division will seemingly stay together once the new merger between Discovery and WarnerMedia takes place.
In a press release earlier today, media company Discovery revealed that their merger with WarnerMedia will put both companies under the banner of Warner Bros. Discovery.
This would create an entirely new media company with some of the biggest brands including HBO, Warner Bros, Cartoon Network, Turner Classic Movies, and more. Listed in that collection of brands is WB Games.
Given that the division is named outright and not individual properties or studios it appears that all of the studios currently under the banner, including NetherRealm, Avalanche Software, Monolith Productions, Rocksteady, WB Games Montreal, TT Games and more will stay together, with none of them being sold off initially, once the deal is expected to go through in 2022.
This is great news and likely means that all the projects currently in development are in safe hands, including Gotham Knights, Suicide Squad: Kill The Justice League, Hogwarts Legacy, and more.
With E3 just days away now, WB is set to appear at the show so we could be in store for gameplay reveals for some of the titles mentioned above as well as announcements, such as the rumoured Marvel fighting game from NetherRealm.
Source – [PRNewsWire]