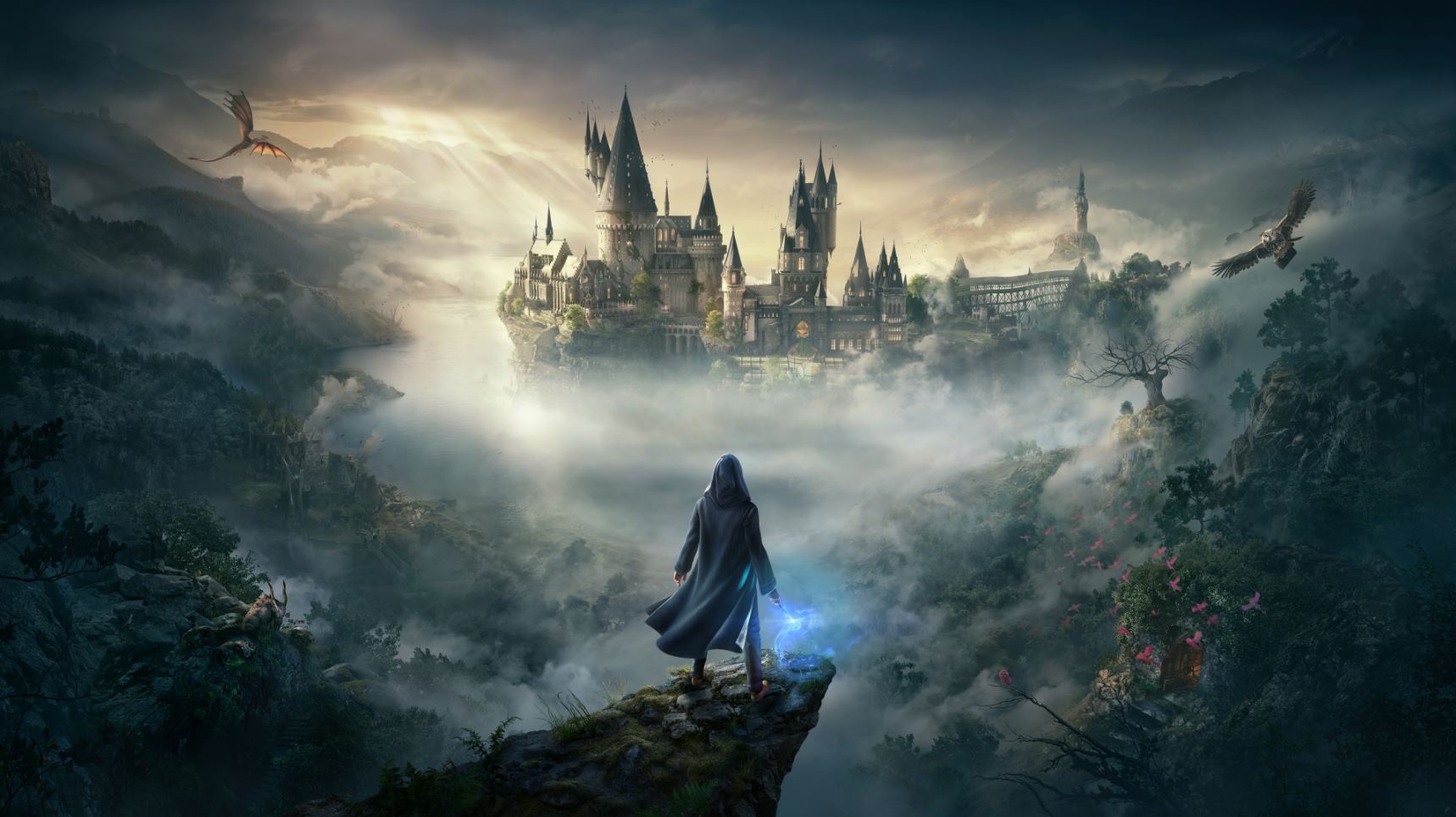 WB Games who are currently working on titles like Hogwarts Legacy, Gotham Knights, and Suicide Squad: Kill The Justice League are being broken up in some way as a part of a new merger between Warner Brothers parent company AT&T and Discovery.
The details of this merger are that both Discover and WarnerMedia will merge to form a new company with AT&T spinning off its media brand. AT&T will receive £43 billion in cash debt securities and WarnerMedia's retention of debt, with Discover CEO David Zaslav leading the new company.
First revealed by IGN's Julia Alexander, who confirmed that this new sale/merger does include some of WB Games but not all of the studios and properties it owns. An AT&T representative then told Axios' Stephen Totilo that "some of the gaming arm will stay with AT&T and some will go with the new company".
No further details were offered and it isn't clear where big studios like Mortal Kombat developer NetherRealm and Middle Earth team Monolith Productions will end up. On top of that, what is the fate of TT Games who develop the incredibly successful LEGO games.
The chances of any of these projects or games getting cancelled seems unlikely but right now a lot is still up in the air and unconfirmed. We will have more information in the coming days and be sure to update you.
https://twitter.com/loudmouthjulia/status/1394313078704123905
Source – [@LoudmouthJulia, @StephenTotilo]