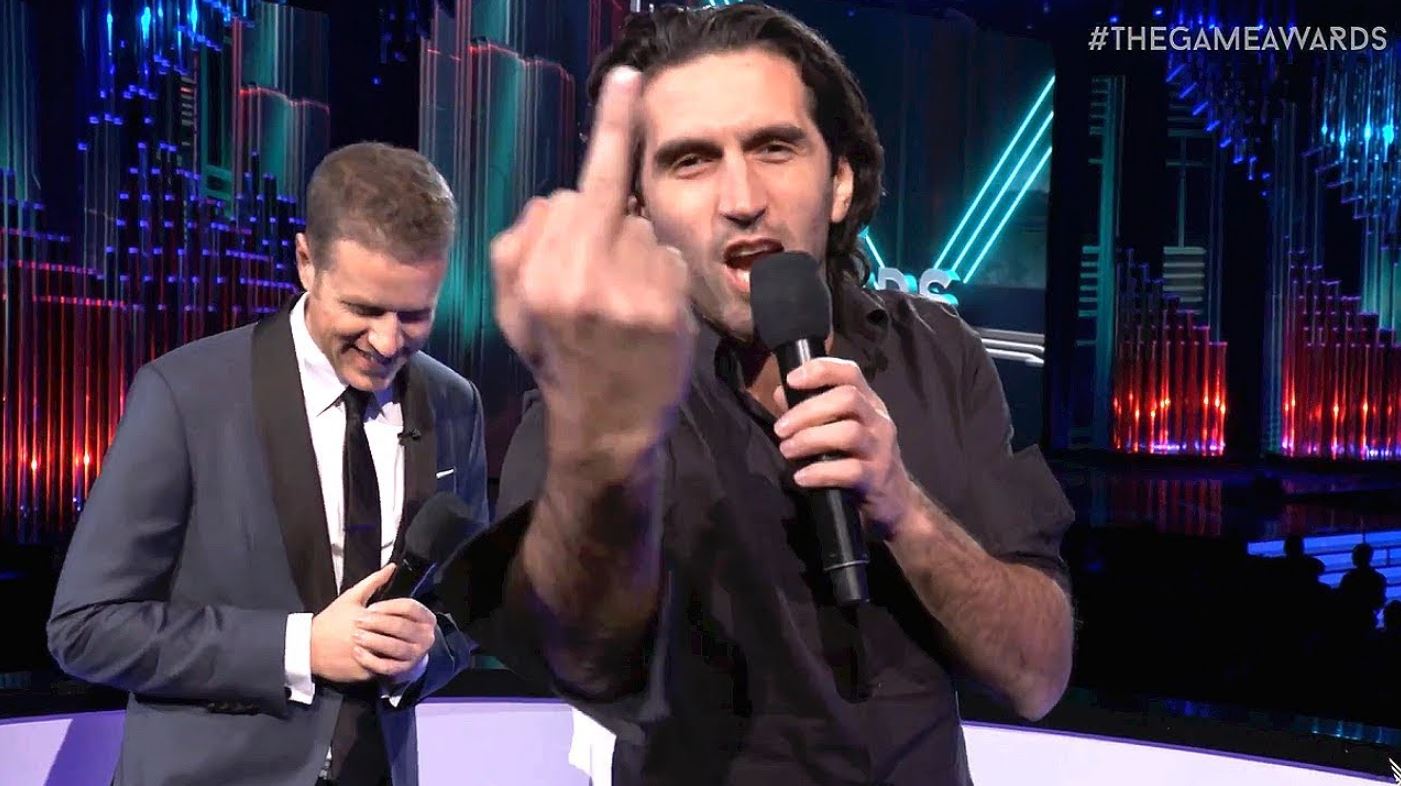 After getting hands-on with the game, IGN has highlighted a fun It Takes Two easter egg, focused around Josef Fares' infamous "F*ck The Oscars" moment from The Game Awards a few years ago.
Early on in the game, you can climb to the top of a tower and play with a device that allows you to hear voice recordings. If you move the device and look to the stars, you will eventually hear the moment Fares asked Geoff Keighley if he could swear, with him following that up with "F*ck the Oscars". It is even complete with the audience laughter from the show as it happened live.
So, whilst being nothing more than a funny moment and easter egg, it is nice to know Josef Fares can poke fun at himself. We are hoping to have a review for It Takes Two up for you in the coming days so stay tuned. You can also see the video below:
It Takes Two releases for PS5 and PS4 on March 26, 2021.
Source – [IGN]