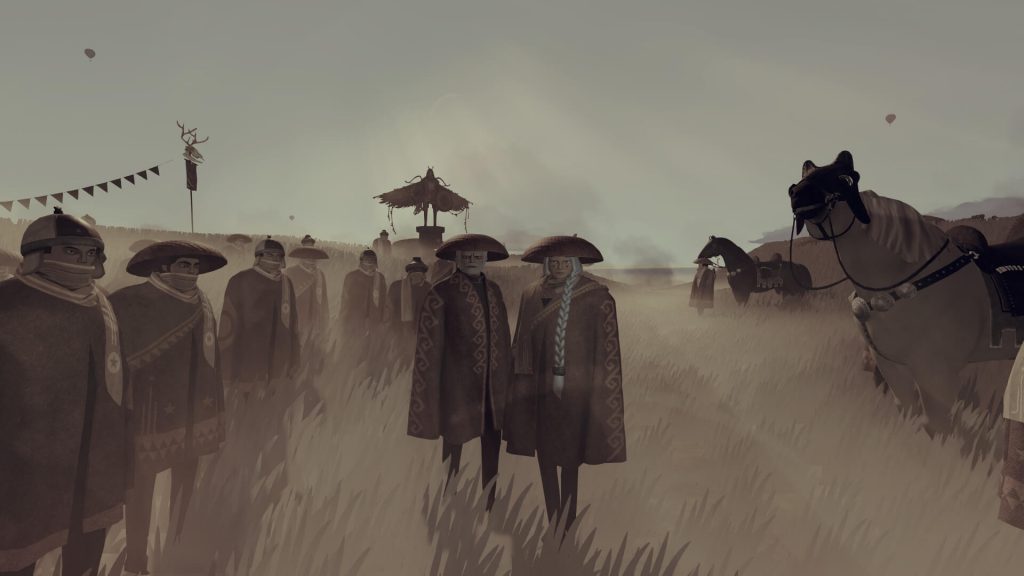 Announced yesterday at the PS5 reveal event, JETT: The Far Shore is an intriguing cinematic action-adventure shrouded in mystery.
The game which is co-developed by Pinewood Scented Software and Superbrothers (who created Sword and Sworcery) takes you on an interstellar trip to find and forge a new future for humanity who are haunted by oblivion. We really don't know much about the game, but the reveal trailer definitely caught our attention as it looks gorgeous and has a hauntingly tantalising mysteriousness to it.
You can watch the reveal trailer for JETT: The Far Shore on PS5 below:
JETT: The Far Shore is just one of many announcements made yesterday. You can rewatch and catch up on everything in our hub for the event.
JETT: The Far Shore is coming to PS5 and PS4 later this year.