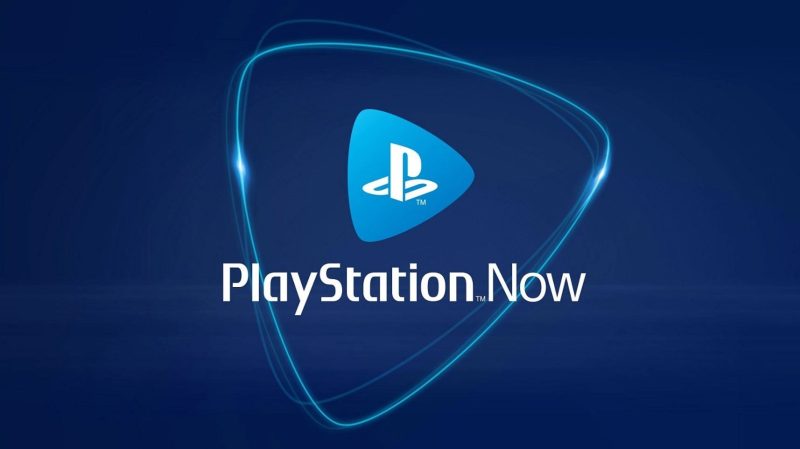 During Jim Ryan's deposition as part of the FTC v Microsoft court battle, Ryan was questioned about cloud gaming, and where he believes it falls in the industry and how important it is.
In response, Ryan said he doesn't think it'll be an important or "meaningful component" of how players interact with their games until about 2025, and will take that next decade to grow.
"Cloud technology will become a meaningful component of how gamers access games between 2025 and 2035. We're making significant investments in cloud in anticipation of it becoming a very meaningful way of how gamers access games."
Funnily enough, Ryan's words echo those of Microsoft when the UK's CMA revealed that it was cloud gaming which tipped the scale on its decision to block Microsoft's proposed acquisition of Activision Blizzard.
What's perhaps most interesting though is his comment that PlayStation is "making significant investments in cloud," something we're already beginning to see.
Recently, it was revealed that PlayStation will allow PS Plus Premium subscribers to stream PS5 games, and we even got the announcement of a new handheld device, Project Q, which is meant to stream PS5 games.
It'll be interesting to see how these investments continue to manifest in the near future.
Source – [The Verge]