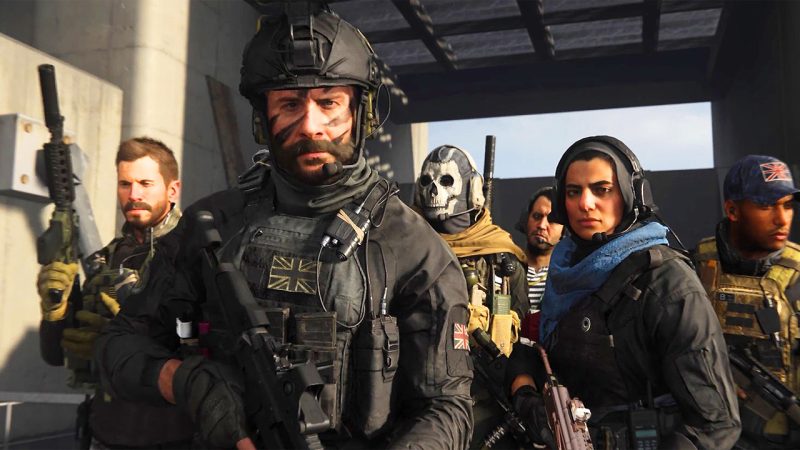 When it was revealed that Phil Spencer wrote a letter to Jim Ryan, promising that Call Of Duty would remain on PlayStation for "several more years" after Sony's current deal with Activision ran out, the question on everyone's mind was, 'what does several more years mean?'
Now it looks like we have an answer, as Jim Ryan and PlayStation provided a statement to GamesIndustry.Biz, revealing that Spencer promised Call Of Duty would remain for "three years after the current agreement," Ryan said.
For Ryan, this is not at all a good deal, even though it means PlayStation players would still be able to enjoy Call Of Duty titles releasing on PlayStation for almost another decade.
You can check out the full statement, here.
"I hadn't intended to comment on what I understood to be a private business discussion, but I feel the need to set the record straight because Phil Spencer brought this into public forum.

Microsoft has only offered for Call Of Duty to remain on PlayStation for three years after the current agreement between Activision and Sony ends.

After almost 20 years of Call Of Duty on PlayStation, their proposal was inadequate on so many levels and failed to take of the impact on our gamers.

We want to guarantee PlayStation gamers continue to have the highest quality Call Of Duty experience, and Microsoft's proposal undermines this principle."
Just last month Microsoft was trying to argue that it "simply wouldn't be profitable" for Call Of Duty to become exclusive to Xbox, and that there were no plans to make it so.
Source – [GamesIndustry.Biz]