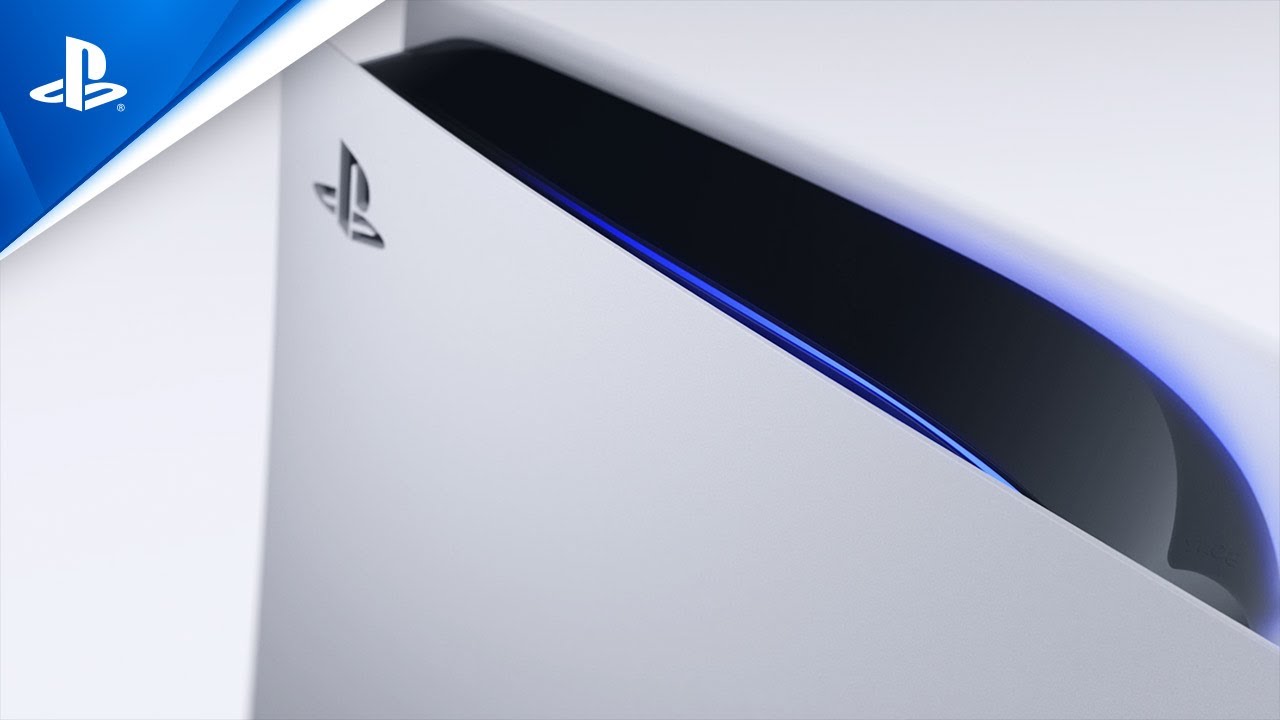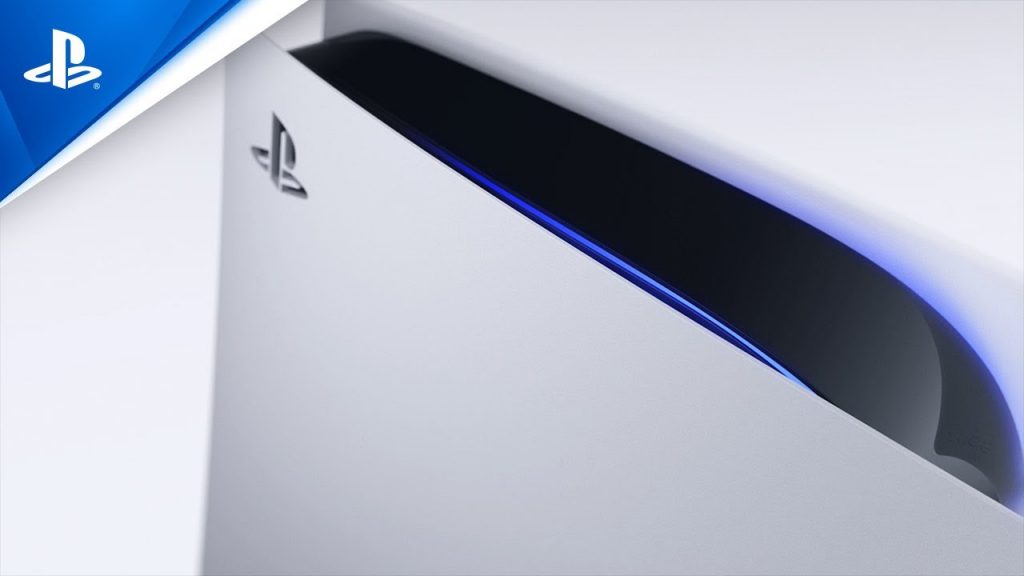 PlayStation overlord Jim Ryan has said that the company sees the PS5 value as 'obvious' when it comes to pricing the next-generation hardware.
PS5 Value Is Obvious, Says PlayStation Boss Jim Ryan
Speaking with Naver, Ryan made it clear that Sony is looking to 'excite' fans worldwide with the new console with its lineup of first-party games, which include Spider-Man: Miles Morales, Demon's Souls remake and SackBoy: A Big Adventure.
Having said that, a lot of gamers that are launching with the PS5 are also going to be available on the PS4, although Demon's Souls is a proper next-gen exclusive title.
It is difficult to talk about the overall game market or other game consoles, but I think the value is obvious in the case of the PS5. We'll excite fans around the world with the best exclusive games on the market today and deliver a truly next-generation device experience that will captivate them.
Sony will launch the PS5 in the US and Japan on November 12 and in the UK and Europe on November 19.
[Source – Naver]