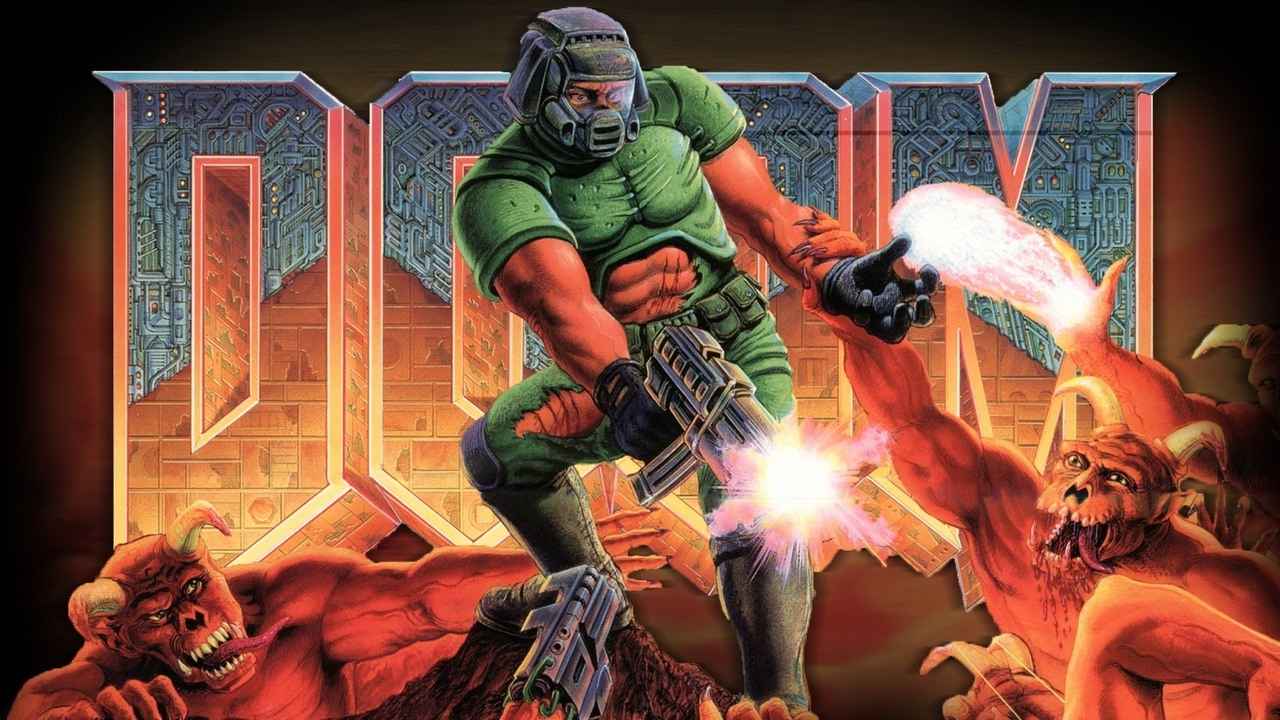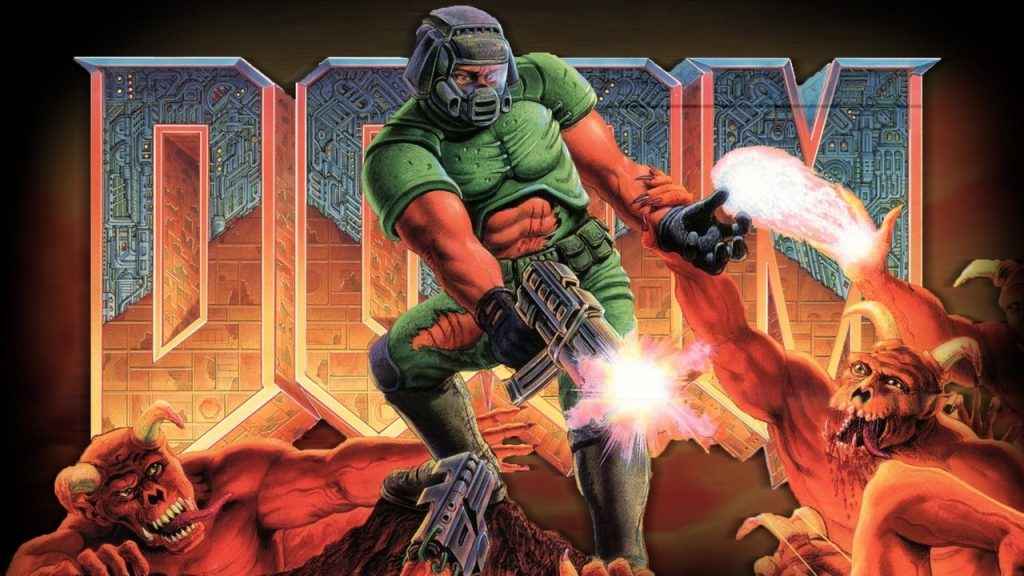 Update 10/12/2018 @ 13:54 – Well, that was poor timing on my part. John Romero has just announced that his latest game is in fact SIGIL: "An unofficial spiritual successor to The Ultimate DOOM's 4th episode."
"A free megawad for the original 1993 DOOM created by John Romero" SIGIL gives players the opportunity to explore eighteen additional single-player and deathmatch levels (nine apiece), set immediately after the events of episode four.
The standard version of the game will release at some point in mid-February 2019, alongside two limited edition fan boxes created by Limited Run Games. Pre-orders commence today and will remain open until Christmas Eve, so if you're interested in getting your hands on either one of them, you might want to place your order soon.
Full details on everything included in these special editions, and more information on SIGIL itself, are available on the Romero Games website.
Original Article 10/12/2018 @ 13:25 – John Romero, designer of the original and iconic DOOM, has teased his latest game via an email sent out to fans celebrating the first-person shooter's 25th birthday.
Sparking rumours that the game in question, which he's been working on for some four years, could well be DOOM Episode 5 (as distinct from id Software's DOOM: Eternal, of course).
Is John Romero Teasing a New DOOM… Or is it Something Else Entirely?
The reason the rumours have gained such traction, is due to a perhaps telling reference to the number five in the above-mentioned email.
"Prepare for 5" begins the email, "25 years ago Doom was released on December 10th.
"To celebrate this momentous occasion, Romero Games will announce pre-orders for a project John just completed.
If you have been following John Romero's Instagram you would have seen the hints. What looked like a countdown to Doom's birthday became suddenly mysterious.
You'll receive another email on Monday announcing this new project, and have the opportunity to pre-order it."
The contents of this message, coupled with various images recently published on Romero's Instagram account, in which the number five features prominently, has convinced many fans that the upcoming title will form the fifth episode of the original game.
Although some rather think the tease has nothing to do with DOOM at all, and instead refers to a Daikatana sequel. While a new listing on Limited Run Games suggests the upcoming announcement could actually relate to SIGIL.
What are your thoughts on the identity of Romero's next game? Be sure to let us know in the comments below and check back with us later today for full details as they become available.