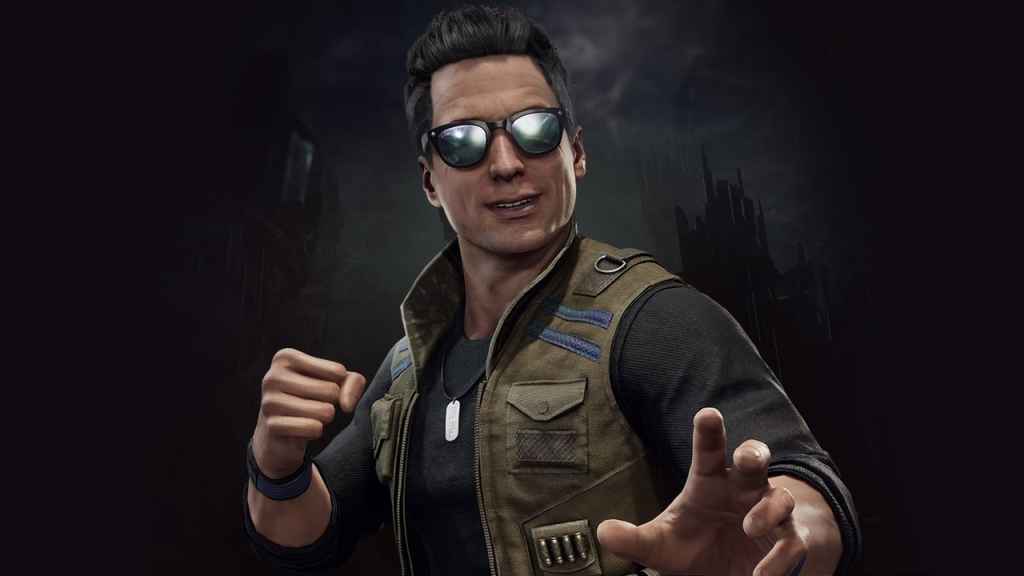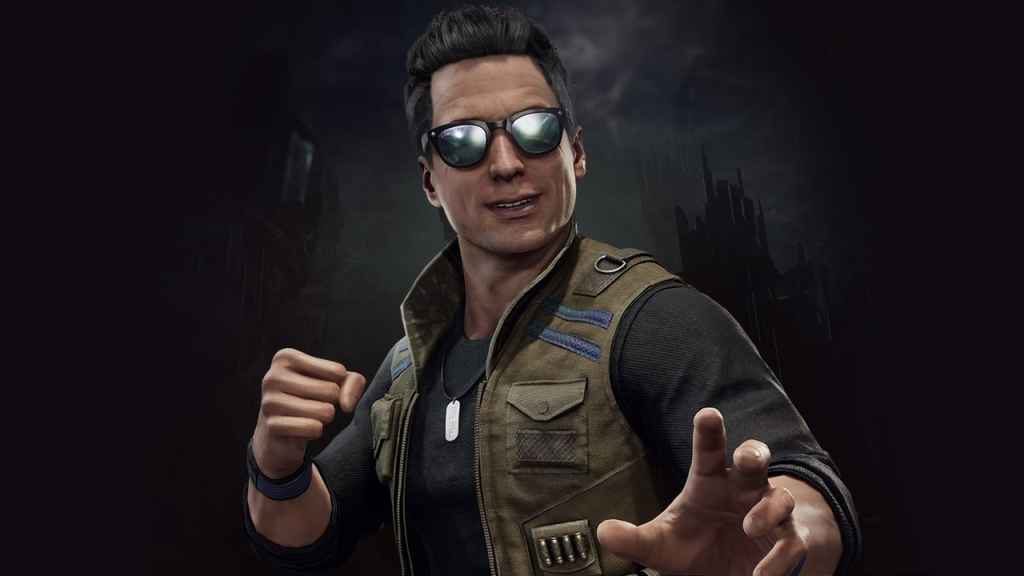 Another week, another character confirmed for Mortal Kombat 11: and this time it's series veteran/conceited movie star Johnny Cage.
His inclusion in Mortal Kombat 11 was proclaimed in much the same way as the game's previous characters, i.e. via a short reveal trailer (courtesy of IGN) showcasing some of the ageing hero's most devastating techniques.
He Might be Getting on a Bit, But Johnny Cage Hasn't Lost a Step
First up, Cage's self-satisfied smirk is still firmly in place – despite the wisps of grey hair that adorn his temples. As is his glib tongue.
More importantly, Cage still possesses an arsenal of powerful attacks: including his signature flash kick, energy ball, and testicle-crushing low blow. The latter of which has received a bit of an update this time around, with Cage's stunt-double holding his opponent in place to give the Mortal Kombat veteran all the time he needs to line up the perfect shot, so to speak.
Like fellow stalwart Jade, however, Cage has a few new tricks up his sleeve in MK 11. The most eye-catching of which sees Cage stun his opponent with a bit of impromptu flash photography, before lighting them up with the small chainsaw he, apparently, keeps tucked away somewhere on his person.
The trailer finishes with another textbook example of the game's cinematic Fatal Blow mechanic and, of course, a suitably brutal and on-brand fatality in which Cage punches his opponent's head clean off his shoulders… eventually.
Mortal Kombat 11 launches on the 23rd April 2019 on PS4, Xbox One, and PC. With a Nintendo Switch version due out in May.
Source and Image Credit: IGN