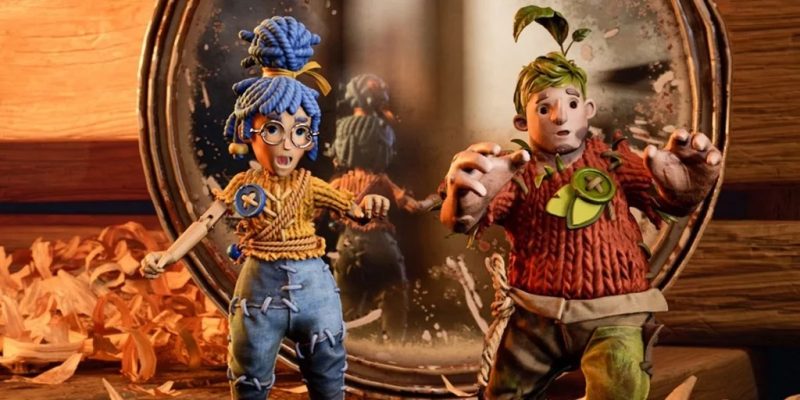 Hazelight Studios founder Josef Fares just teased the next game in development at the studio, with what he called a "sneak peek," a photo of him with two actors in full motion capture suits.
While this photo doesn't tell us a whole lot about whatever game the studio is working on, it does tell us one core thing, that it'll feature two core characters who likely need to work together.
Now, that's not a huge surprise when it comes to Hazelight Studios. That's pretty much been the studio's whole schtick, it makes co-op games.
And to great success, it should be noted, as both A Way Out and It Takes Two have been steps forward for co-op games as a whole.
Hazelight has been able to bring a spotlight back to co-op focused games, a genre that doesn't always get the love it deserves, in that many games may have co-op, but few are developed for co-op.
Hopefully we'll find out more soon about whatever Hazelight is working on.
Considering Josef Fares' history with The Game Awards, and that the official account for the show was one of the first to reply to Fares' tweet, that show could be a good bet as to when we'll see something.
Source – [Twitter]