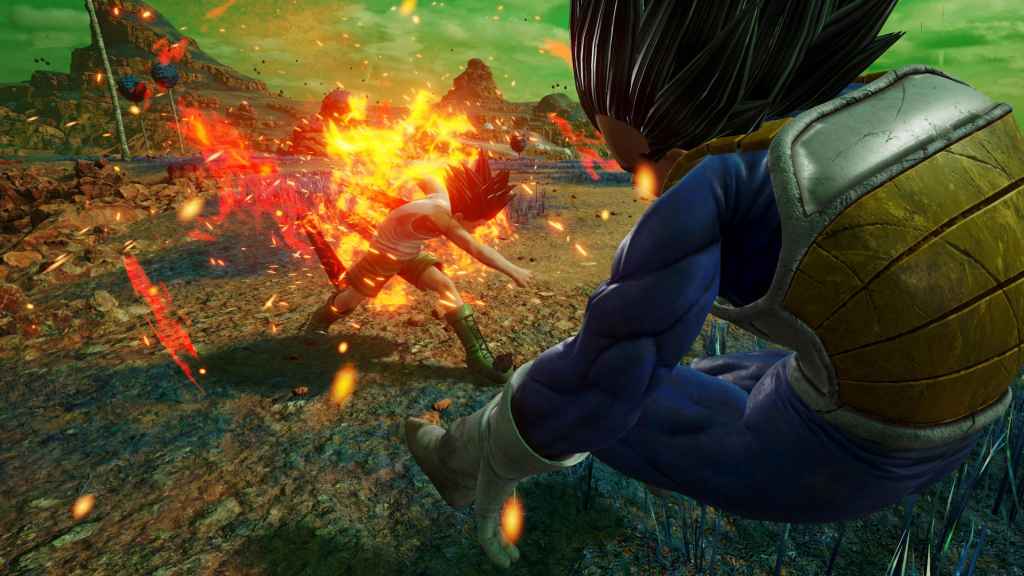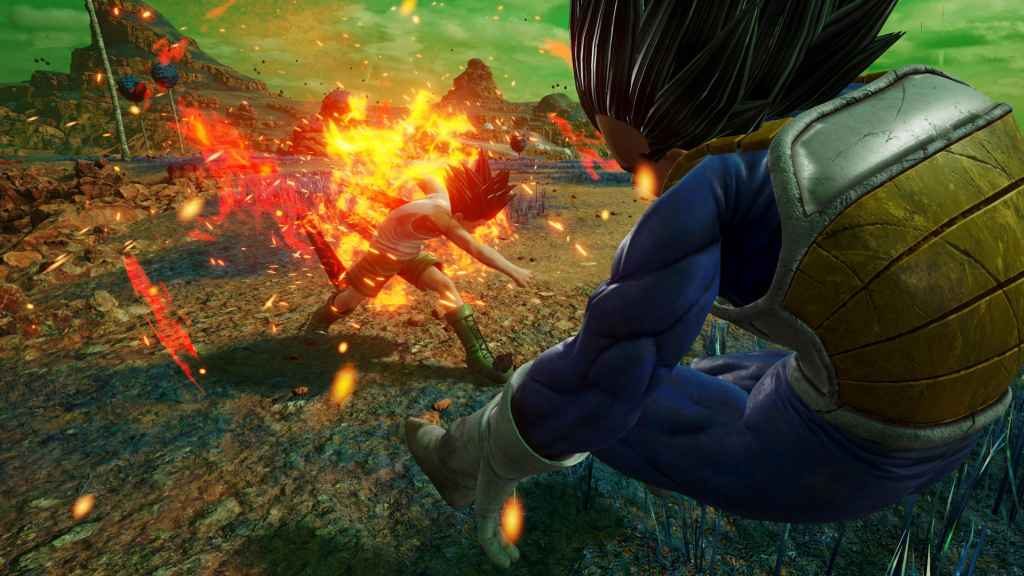 The Jump Force beta has been rescheduled due to network issues. Initially due to run from the 18-20th January on PS4 and Xbox One, Bandai Namco has confirmed that the second two sessions, planned for the 19, 20 January 2019, will be taking place soon.
Jump Force Beta Reschedule Dates To Be Confirmed
Posting on Twitter this week, the publisher says: "To improve the current online experience, we decided to work on important fixes. For this reason, we need to reschedule the remaining sessions. We will keep you updated about the new dates very soon."
A grand total of seventeen characters and five stages were playable in the initial two days; a rather generous offering by anyone's standards. However, there's one small catch.
Jump Force Open Beta Session Times
As is increasingly common these days, the beta was split up into four separate, three-hour long sessions. The full game releases next month, but two more new dates and times will be revealed shortly.
Jump Force Characters and Stages
With a prodigious roster of characters at its disposal, it doesn't come as much of a surprise to learn that the beta features a diverse assortment of heroes.
Standouts include Naruto, Kenshiro, Monkey D. Luffy, and everyone's favourite anti-hero, Vegeta. But there's something for everyone as you can see from the full list (which you'll find below).
Blackbeard
Frieza
Goku
Gon
Himura Kenshin
Hisoka
Ichigo Kurosaki
Kenshiro
Monkey D. Luffy
Naruto
Pegasus Seiya
Roronoa Zoro
Rukia Kuchiki
Sasuke
Vegeta
Younger Toguro
Yusuke Urameshi
The five available stages, meanwhile, are comprised of Hong Kong, Matterhorn, Mexico, Namek, and New York.
Developed by Spike Chunsoft and published by Bandai Namco, Jump Force releases on the PS4, Xbox One, and PC on the 14 February in Japan. Before arriving in the US and Europe a day later on the 15.