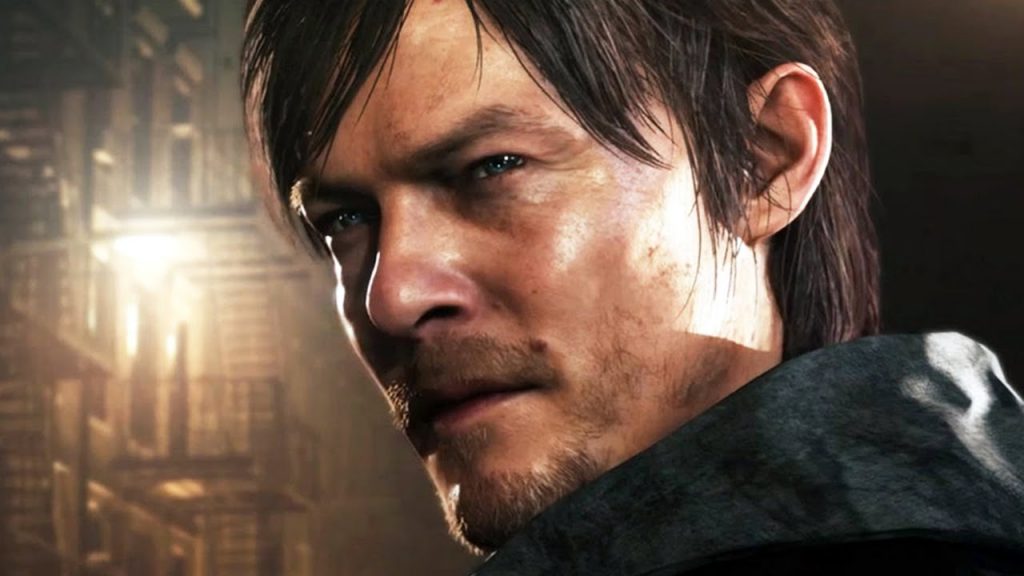 Remember when Japanese Junji Ito seemingly revealed he was planning to work with Hideo Kojima on a new horror game? Well, it turns out that wasn't entirely the case – he's not actively involved with the Metal Gear creator on any project.
Hideo Kojima Horror Game With Ito-San Not Actually Happening
Speaking in a new update on the topic, Ito-san revealed that Kojima-san's comments were merely casual remarks at a party, and nothing was set in stone at all.
In a past interview, I said casually that I received an offer from Mr. Kojima, but in reality, it was a remark made at a party where he said, 'If there is an opportunity, I may ask for your help'. I apologize to Mr. Kojima and all of the fans to whom I may have given false hope.
So there you have it. Kojima and Ito are not actively working on a horror game, but that doesn't mean it won't happen at all. Fingers crossed, eh?
[Source – VideoGamer]