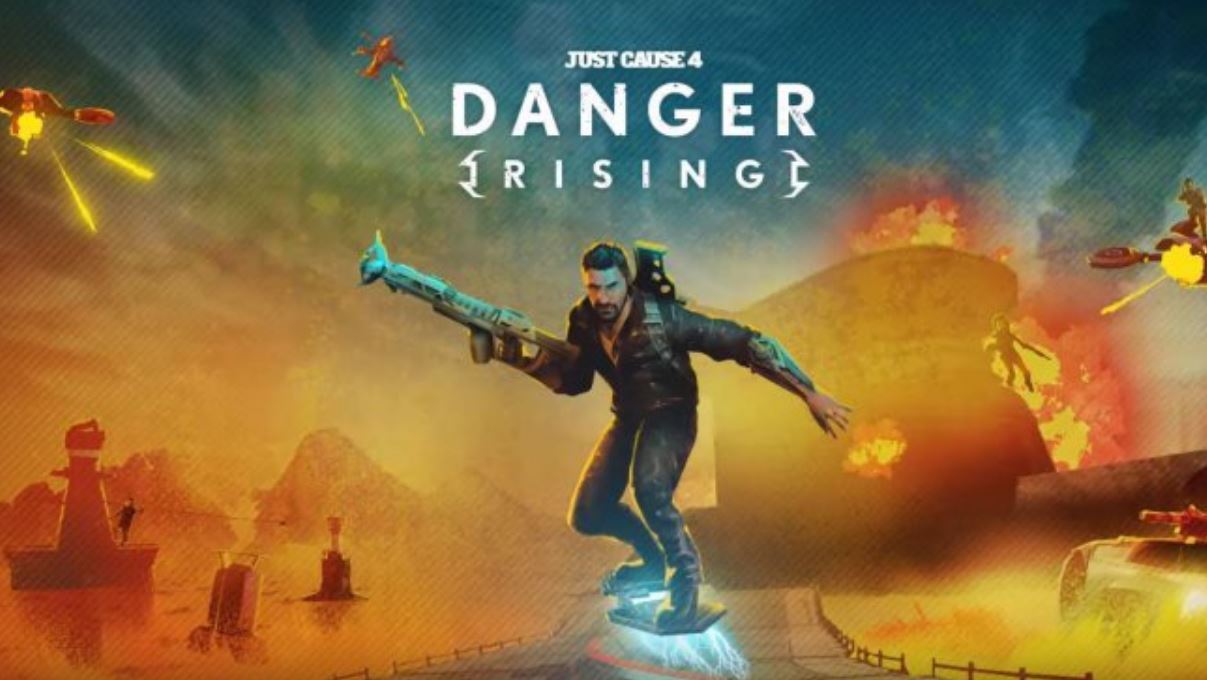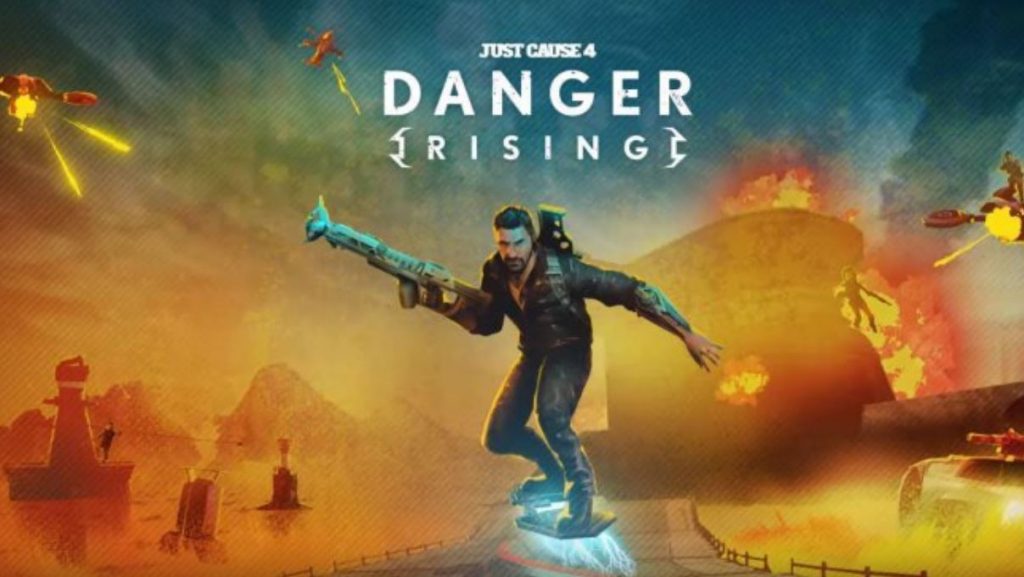 Danger Rising, the third and final slice of Just Cause 4's post-launch expansion 'Daredevils, Demons, and Dangers' is now available to download for those who own the Gold Edition of the over-the-top actioner or its Season Pass. Square Enix confirmed the news today via a new trailer, which we've included below.
Just Cause 4: Danger Rising Hits PS4 Today
Danger Rising is the largest content drop for Just Cause 4 to date, and includes nine new missions, in addition to extra gadgets, weapons, and vehicles. Rico can also get his hands on a Hoverboard to help him navigate the game's sprawling, ripe-for-destruction sandbox setting.
Here's what Avalanche Studios' senior producer, Victoria Setian, had to say:
JUST CAUSE 4 is a huge sandbox experience, full of over-the-top action and amazing emergent gameplay moments. There's nothing else like it. But it's about to get crazier! We are so excited for players to finally get their hands on the Hoverboard in JUST CAUSE 4. It's a game-changer, which will allow our players to tackle content in a whole new way.
Danger Rising opens with the Agency establishing submarines around the coast of Solis, as they begin a massive effort to reclaim their technology and hunt down Rico. Players are therefore tasked with taking down all of these enemy strongholds to cripple the Agency's efforts, with each base presenting new challenges and require fresh strategies to overcome.
Watch the trailer below:
Just Cause 4 was released for PlayStation 4, PC, and Xbox One in December 2018. Read our review of the open-world sequel here.
Must like the previous games, Just Cause 4 focuses on adrenaline-pumping action and explosive set pieces, with players able to destroy pretty much anything in the game world. However, it introduces extreme weather into the mix, with Rico having to contend with disasters including tornadoes and thunderstorms as he takes on the Black Hand.