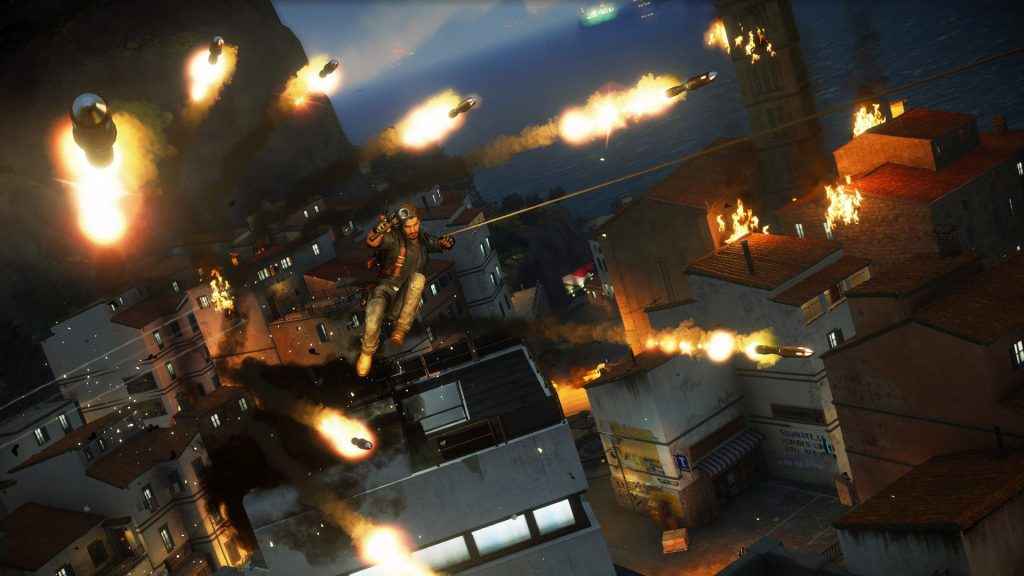 Avalanche Studios can't catch a break, can it? As reported by Kotaku earlier this morning, Just Cause 4 has been leaked yet again - this time on Steam.
The ad itself, which has subsequently been pulled from the platform, didn't give all that much away in terms of precise details, to be fair; aside from the fact it looks as if Rico Rodriguez will be filling the role of protagonist once again.
Nevertheless, when taken in conjunction with Walmart CA's massive, multi-title leak of last month, little doubt remains as to the existence of Just Cause 4, and we can surely expect official confirmation at E3. Presumably, during the Square Enix presentation.
What can we expect from Just Cause 4?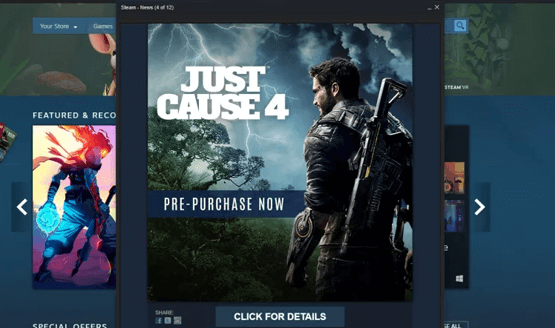 Well, hopefully something a little more refined than 2015's Just Cause 3.
There was certainly a lot to like about it: the pulse-quickening action; abundant opportunities to create Hollywood-level chaos; and gorgeous faux-Mediterranean, open world setting of Medici to name but three. However, there were plenty of technical issues too and the story, while certainly not the main draw of an unashamedly bombastic action title that bears more than a passing resemblance to a Michael Bay film, left a lot to be desired.
Still, with an additional three years' experience under its belt and plenty of lessons learned from the third instalment, I for one remain cautiously optimistic that Just Cause 4 will be a welcome return to form for Avalanche's unique action shooter.
Be sure to check-in with PSU throughout E3 for up to the minute info on Just Cause 4 and every other title exhibited at this year's show.