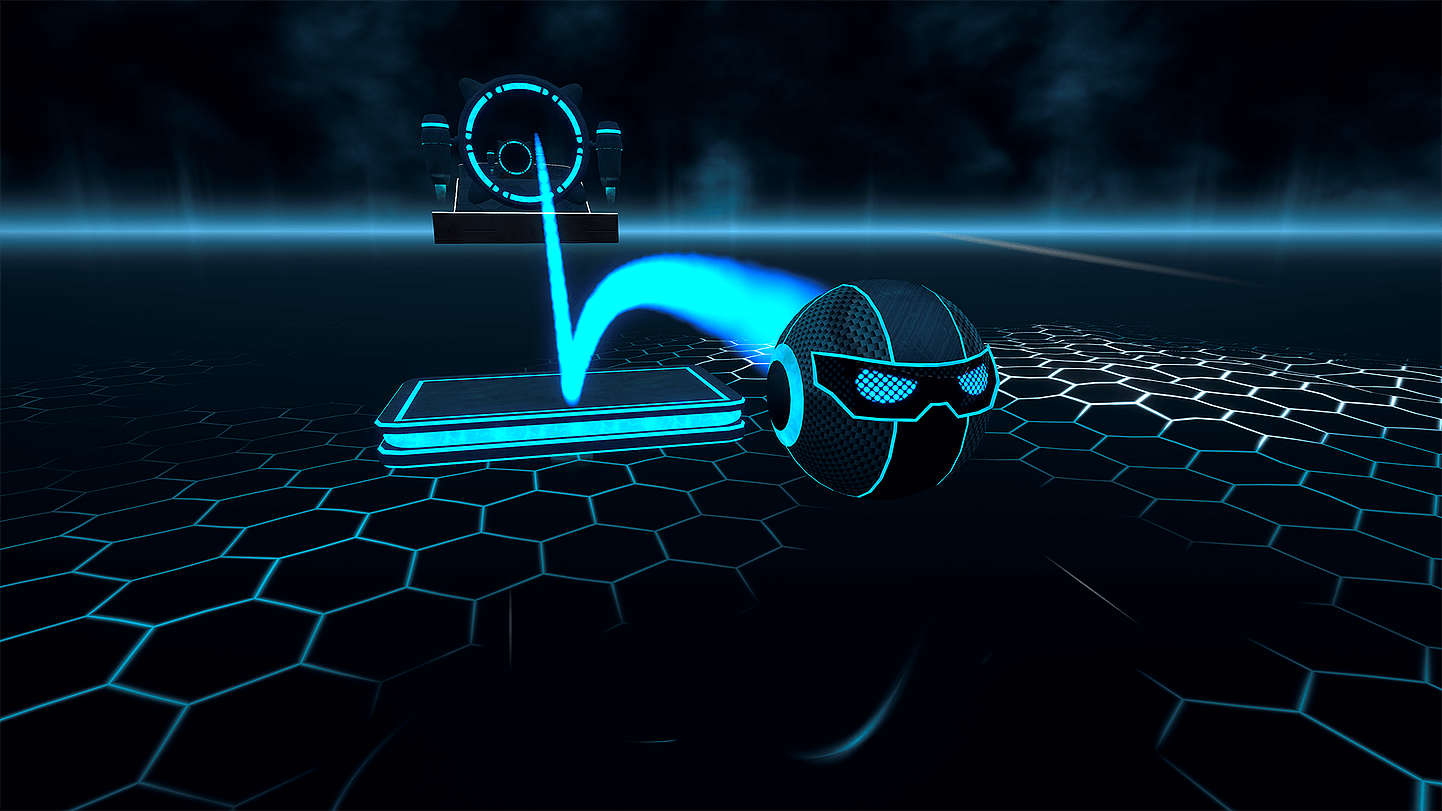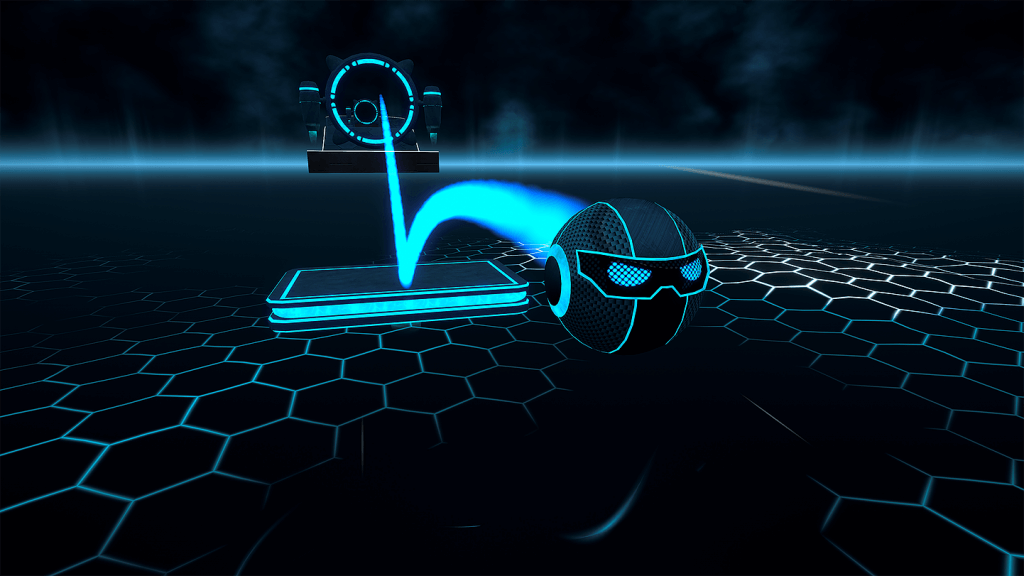 Kabounce, the very addictive pinball multiplayer game by Stitchhead, is having a free weekend starting on July 26 at 17:00 running until the July 31 at 00:00 GMT. If you enjoy the free weekend, Kabounce is also in the current Summer Sale with a discount of 35% for PS Plus members and 25% for non PlayStation Plus members.
Kabounce Free Weekend On PS4 and PC
Kabounce will also be getting a major patch which will include several new features:
Kebounce Challenges:
-Relay game mode is a cooperative mode where multiple players control one pinball and switch control at set intervals. Rank with your Relay Teams in the group leaderboard (separate from individual, groups of 2-4).
-Race mode has been improved
-We're introducing several new challenges and a separate gauntlet stage. The amount of levels will more than double. Gauntlet mode and the new levels introduces various hazards such as saw blades, lasers, moving platforms and more loot balls to find!
-We've hidden a special boss pinball in one of the challenges, find him and chase him to unlock his level – beat him to unlock it as a skin
-Overhaul of the challenge UI
Multiplayer:
-Ranked mode, rank as C Class, B Class, A Class, Competitor, Champion or Legend. Ranked play will have no bots and features the same random map pool as quick play
-A unique new level that's bigger than any of our multiplayer levels we've done before
Summer event:
-Complete personal objectives (such as eliminations and matches played) to unlock scrap, loot balls and a mystery cosmetic
-Community rewards: All Players, including Free Weekend players, add progress to unlock these unique rewards for everyone participating by completing personal objectives
-Summer themed cosmetics
Watch the summer event trailer, and check out the Kabounce review.

Like the look of it? Jump on the Kabounce free weekend and find out what the game is all about!