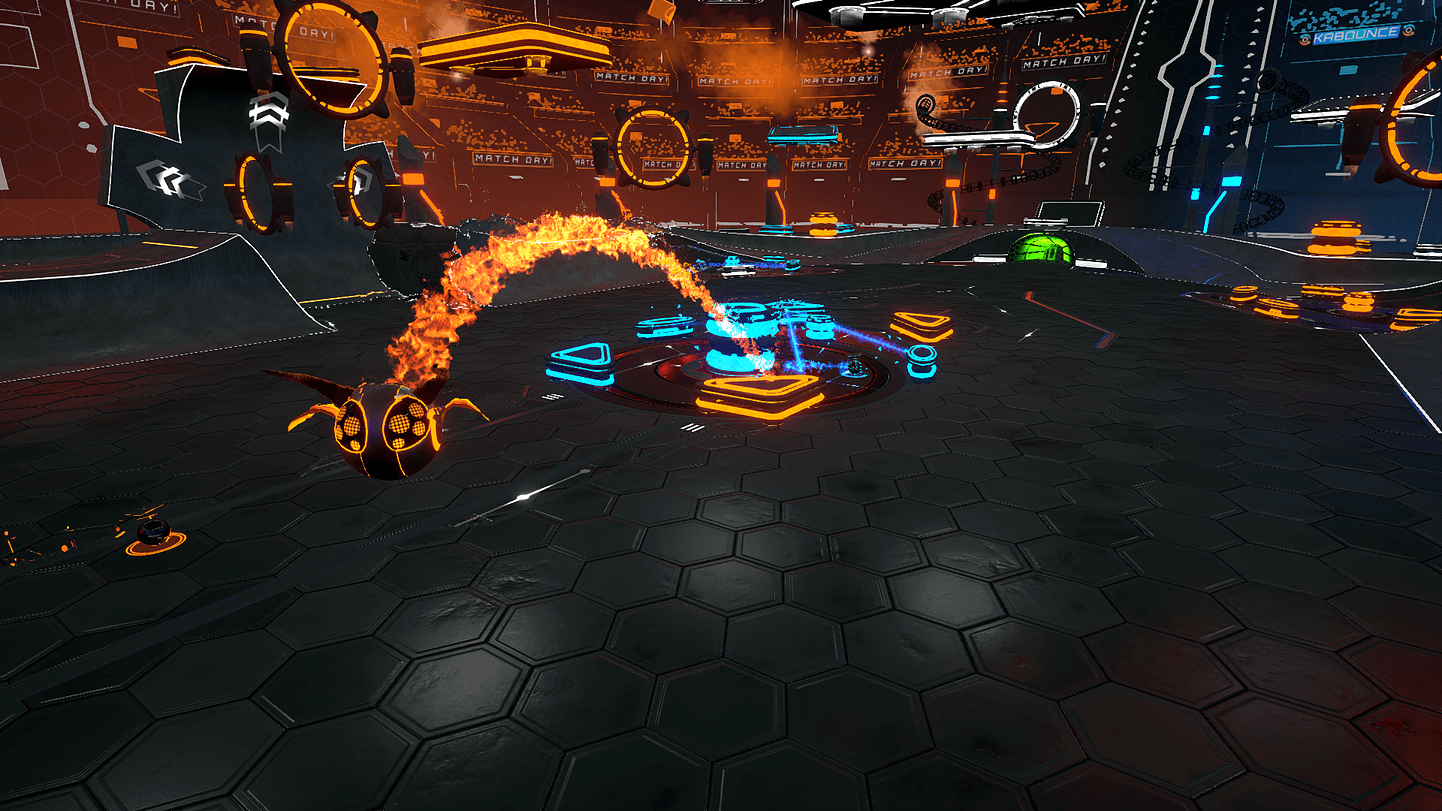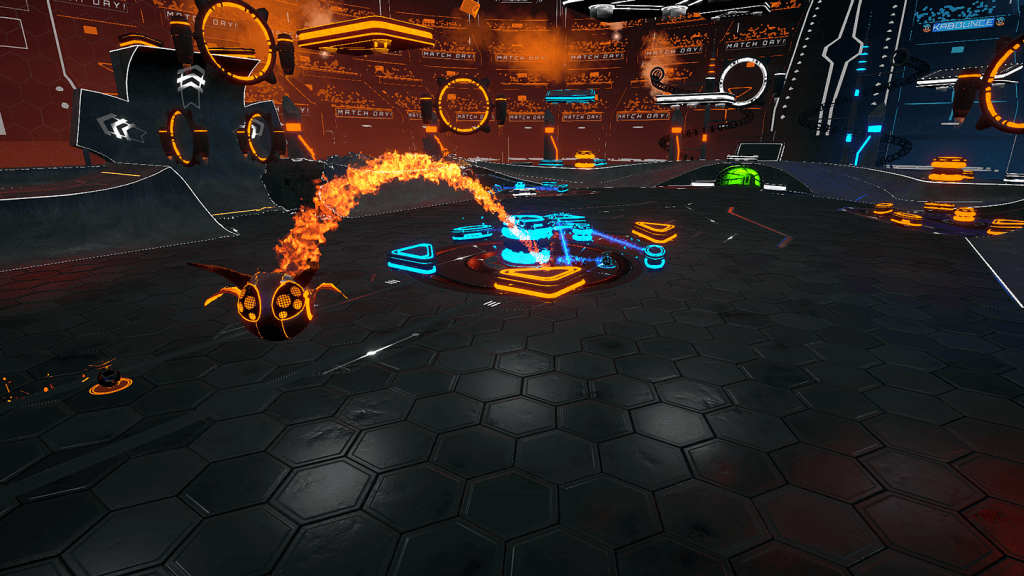 Sony Interactive Entertainment Europe and developer Stitch Heads are rolling out a closed beta for the new multiplayer pinball game, Kabounce. Starting on 5 April until 8 April, Sony is inviting players to sign up now.
The Kabounce beta will enable them to stress test the servers and game stability, and iron out any bugs prior to launch later this year. The pinball game hosts up to 8-player online battles in 4 vs 4 matches. It includes a time attack mode, cross-platform support between PS4 and Steam, and tons of customization options.
You can sign up at the PlayStation Beta Portal. The Kabounce beta test is also available to Steam players, who can sign up here.
It looks pretty cool. Check out the teaser trailer.