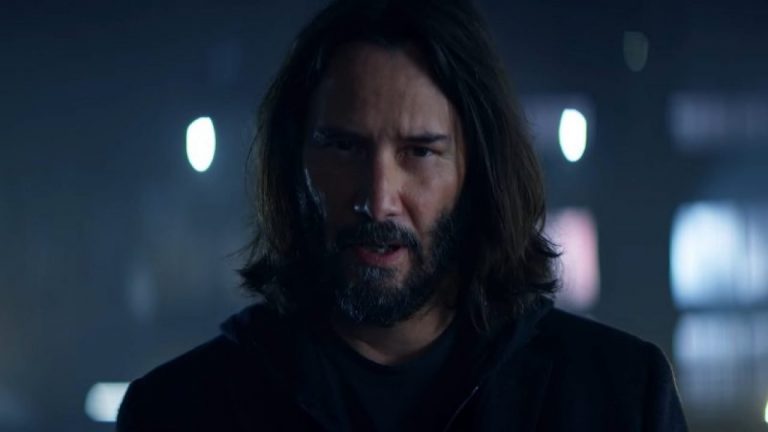 The Matrix Resurrections star Keanu Reeves has revealed that he hasn't in fact played Cyberpunk 2077, despite the game's developer, CD Projekt RED, claiming he not only did play it, but loved his time with the sci-fi epic.
Chatting with The Verge, Reeves, who plays Johnny Silverhand in Cyberpunk 2077, revealed that he's seen the game in action, but made it clear he hasn't actually played it himself.
No. I mean I've seen demonstrations, but I've never played it.
Evidently, there's been some crossed wires here. It doesn't make sense for CDPR to outright lie about Reeves playing Cyberpunk 2077 when he clearly hasn't; perhaps the studio was misinformed or the actor had simply got his hands on early builds, which would be possible given his situation.
Cyberpunk 2077 was released for PS4, PC, and Xbox One in December 2020, and is slated to arrive on PS5 and Xbox Series X/S at some point in the early stages of next year.
[Source – TheGamer]