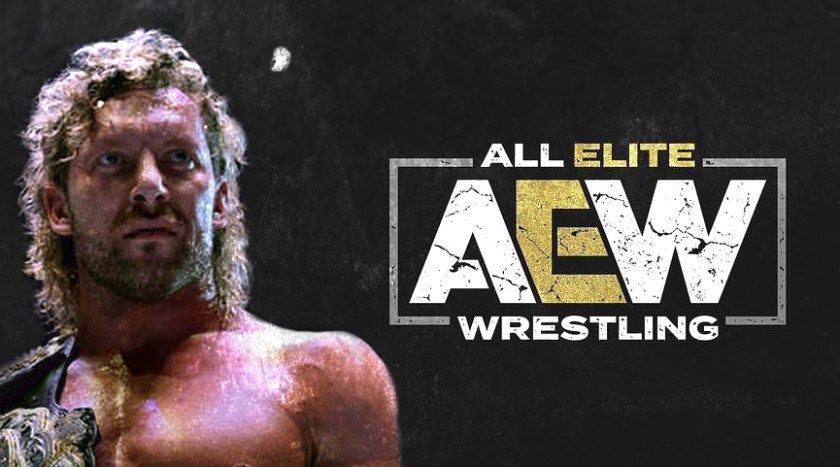 Kenny Omega, the Executive Vice President of spectacular wrestling industry upstart All Elite Wrestling, and arguably one of its best performers, has said that not only will an AEW licensed game be here sooner rather than later, but that it he's made it "a mission to bring back the AKI Engine." As reported by YouTube channel Smacktalks, Omega made the comments in a press conference for the AEW Double or Nothing pay-per-view at the end of May.
It's not the first time that a senior member of AEW has expressed this desire either. Cody Rhodes, who is the co-founder of the company and an active performer on the roster tweeted back in January that he'd love for an AEW game to use the AKI Engine, too.
If you're not familiar with the AKI Engine, it's the engine that powered some of the classic early wrestling games on the Nintendo 64 such as Wrestlemania 2000 and most famously, the legendary No Mercy.
Though the engine would later be used in Def Jam Vendetta and Def Jam: Fight for NY, it's with the wrestling games that arguably forges its legacy the best, providing a real feeling of weight and deep technical wrestling to every contest that we just haven't seen since.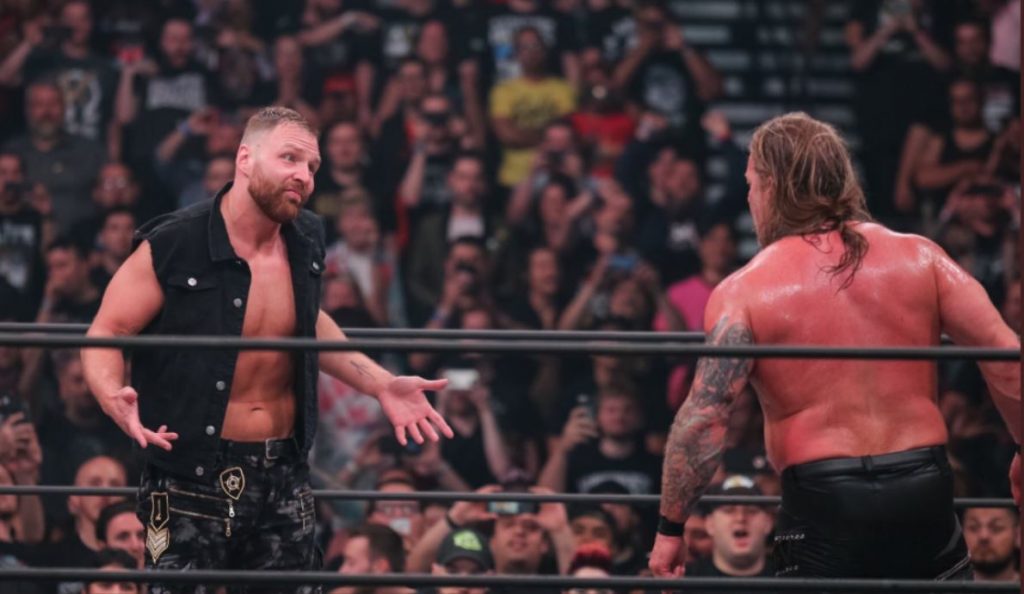 However there are a number of obstacles to AEW being able to use the AKI Engine for a potential game.
The first is that syn Sophia (the company that AKI has morphed into), apparently wants a great deal of money to license the engine – though this should be less of an issue given that AEW is bankrolled by multi-billionaire businessman Tony Khan.
The next issue is that all the original staff who worked on the AKI powered wrestling titles from the past have all left the company, which means that at the very least AEW would need to seek a developer and then pay for them to license the AKI Engine.
Though it may not come to fruition, just the very notion that AEW and the people within it want to make a video game that uses the AKI Engine warms my cockles. And anyway, it would be good to have something else to choose from than just WWE games and Fire Pro Wrestling.
What about you?
Source: Smacktalks