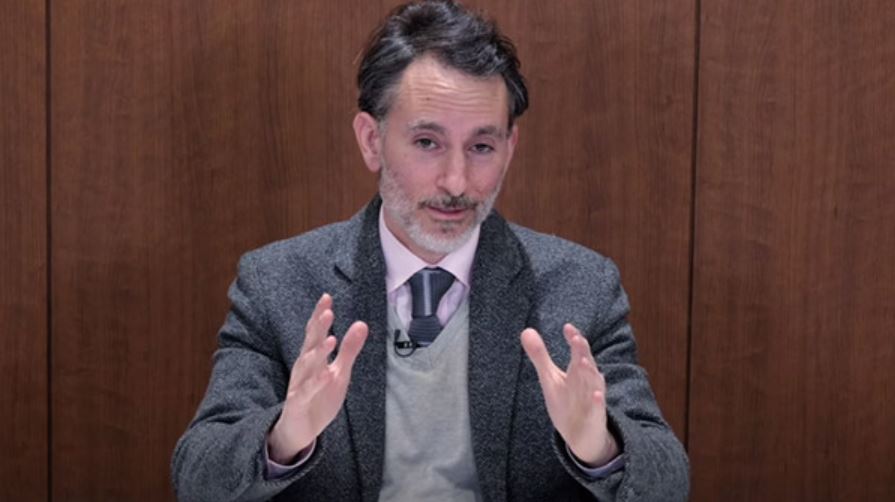 Peter Fabiano, a producer behind Resident Evil Village, Resident Evil 3 (2020), Resident Evil 2 (2019) and more has left Capcom after 13 years at the developer to join Bungie on Destiny 2 development.
Writing on Twitter, Fabiano said "Hard to write this best so I've decided to keep it simple: Thank you everyone at Capcom for allowing me to grow together with you over the past 13 years. I'm thankful and will cherish the experience forever."
He then followed up by saying "Thanks to everyone both in and outside the studio that have supported me over the years. I've taken a new position at Bungie working with some great people and continuing my journey. "Eyes up guardian.""
He doesn't directly state he is working on Destiny 2, but the "Eyes up guardian" at the end certainly suggests so. Bungie is also working on a brand new IP which appears to be focused on competitive multiplayer.
Fabiano became a beloved figure at Capcom and was often seen in promotional videos and showcases for their games, such as the recent Resident Evil showcases.
We wish him good luck at Bungie and are excited to see what the future of Capcom and Bungie look like.