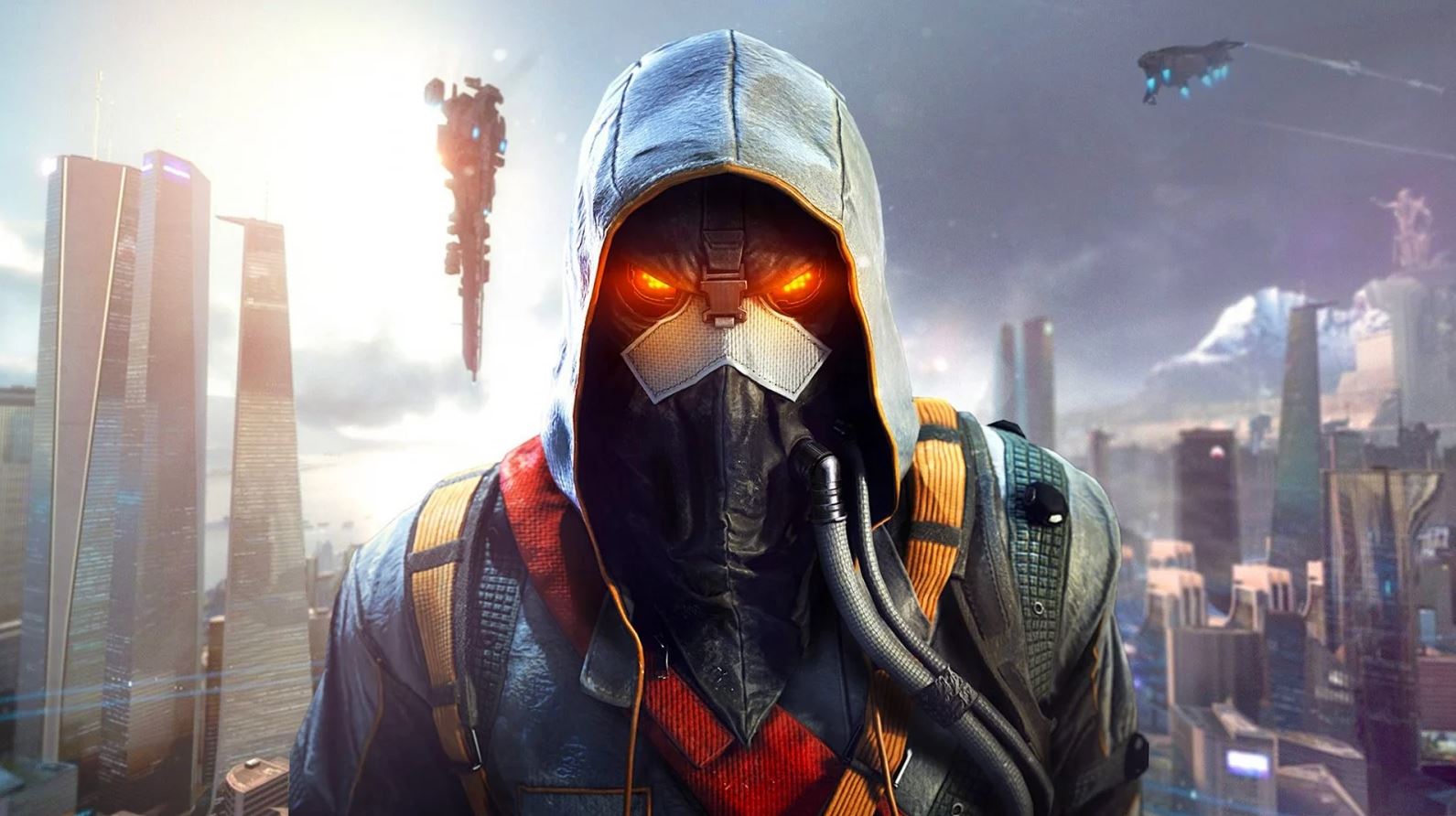 The future of the Killzone franchise on PS5 and Sony's future consoles looks to be virtually non-existent as the console maker has shut down Killzone.com, removing features available in some Killzone games.
When visiting Killzone.com now you are granted with a message from Guerrilla Games stating that the website has now been shut down and users will now be redirected to PlayStation.com. This comes after Sony removed any reference to the first-person shooter franchise from its PlayStation Studios website.
As for the effect, this has on games, the multiplayer modes, player statistics, and ranking will all still work in Killzone: Shadow Fall and Killzone Mercenary. But, those wishing to create and manage clans in Killzone Shadow Fall will no longer be able to do so.
The full statement from the website can be found below:
Dear Killzone.com visitor,

The official website for the KILLZONE franchise has retired. Going forward, visitors to Killzone.com will be directed to PlayStation.com.

While this change doesn't affect the online multiplayer modes, player statistics or ranking data for KILLZONE MERCENARY and KILLZONE SHADOW FALL, it is now no longer possible to create or manage clans in KILLZONE SHADOW FALL. We apologize for this inconvenience.

Thank you to Killzone.com's many fans and visitors throughout the years for their enthusiasm and support.

Sincerely,

Guerrilla
Whilst most functions in Killzone games are still functioning, this is yet another sign that Sony intends to leave Killzone firmly in the past. The future of the franchise seems bleak as Guerrilla will be focused on developing the Horizon franchise and its next entry Horizon Forbidden West.
Fans have speculated that this message reads like a goodbye and that they wouldn't be surprised if servers for both of these games are shut off in the next few years. And, with how Sony has sidelined Killzone we wouldn't be surprised if that becomes true.
Once we hear more about Sony's plans for the future of Killzone we will be sure to update you.