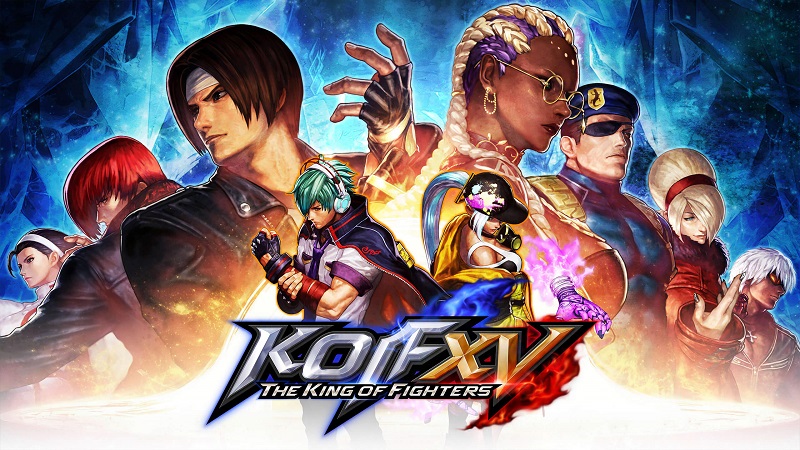 King Of Fighters XV gets the honour of being the first big announcement from The Game Awards 2021, with a release date and gameplay shown off during the pre-show.
King Of Fighters XV will launch on February 17, 2021 for PS5 and PS4. The second open beta test will take place later on this month, starting on December 17, 2021 and lasting all the way until December 20, 2021.
You can check out the latest gameplay trailer for King Of Fighters XV coming to PS5 and PS4 for yourself, here:
The first open beta for King Of Fighters XV just recently took place last month, so if you missed out on that one you have a chance to play it again here.
It's nice to for fans to finally have a release date to look forward to, after there's already been a fair few trailers. Barring any delays, you can expect to jump into a new generation for King Of Fighters XV on PS5 and PS4 this February 17, 2021.
Source – [YouTube]