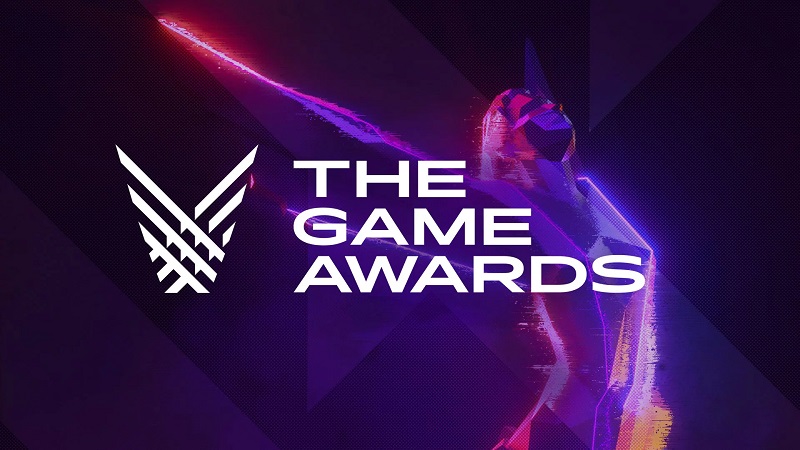 As The Game Awards begin to ramp up ahead of the show tonight, more presenters are being announced. The latest addition to the roster, Naughty Dog and PlayStation's own Neil Druckmann.
The news was announced by host of the show Geoff Keighley through his Twitter account, which you can see here.
Not that Neil's presence means anything in particular, but there are a fair few announcements we're waiting to get from Naughty Dog. For example, a full native PS5 port ought to be due sometime soon, or at least it feels like it should.
Now that Ghost Of Tsushima and Death Stranding have been given some TLC, it's time for The Last Of Us Part 2. Although even that might not be something Sony would want at a third party event, and would rather announce themselves.
In any case, there's sure to be a fair few big announcements tonight anyways, even if The Last Of Us Part 2 on PS5 isn't one of them.
Source – [Twitter]