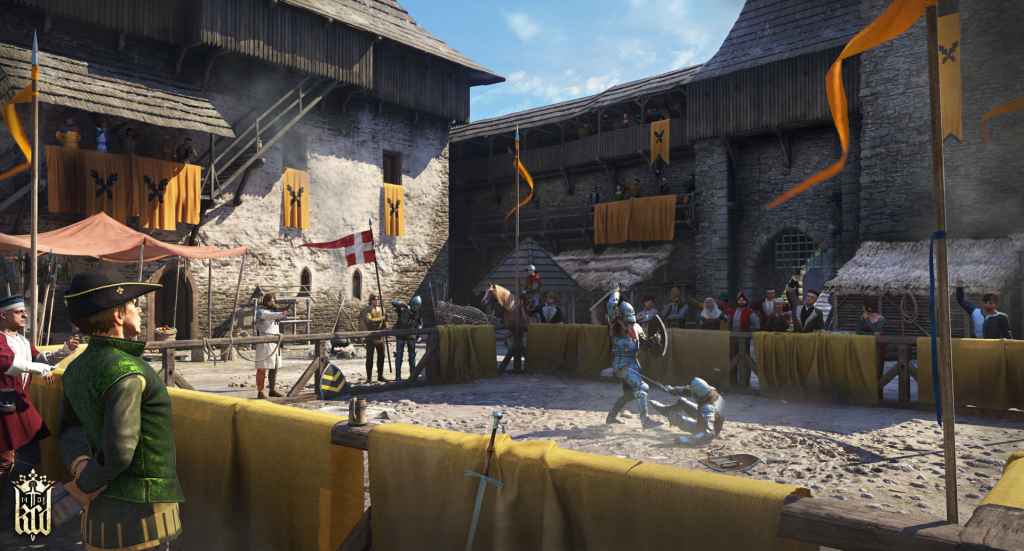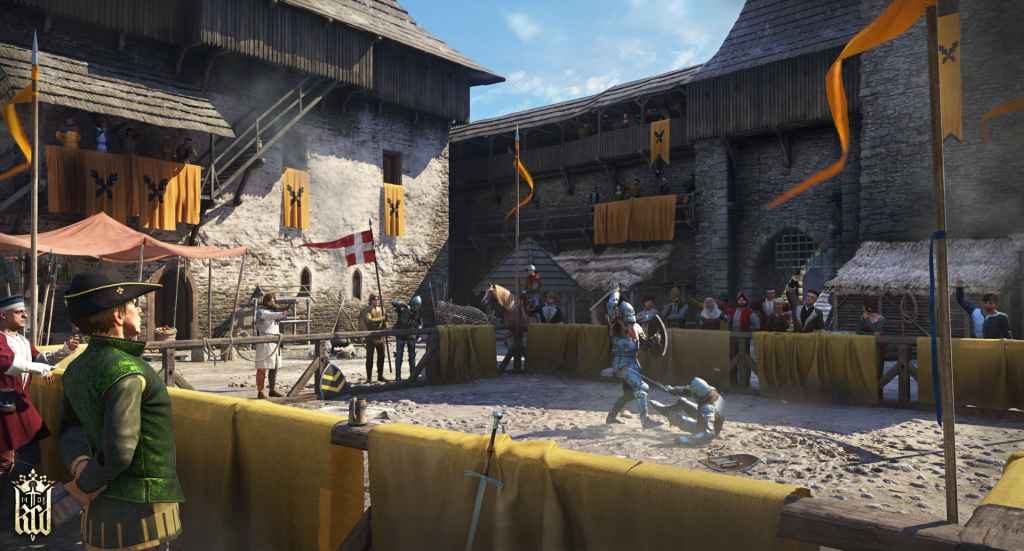 Having initially been scheduled to release on the 28th May, Warhorse Studios and Deep Silver have now announced that both the fourth and final slice of Kingdom Come: Deliverance DLC (A Woman's Lot) and the definitive "Royale Edition" of the medieval RPG have been delayed on console.
Fortunately, the delay isn't a long one. With physical and digital versions due to launch on the 11th June instead.
Kingdom Come: Deliverance A Woman's Lot
Much like its predecessors, A Woman's Lot provides players with yet another engrossing questline to enjoy. The major difference this time around being that, rather than Henry, players assume the role of his good friend Theresa.
Here's the official synopsis:
In "A Woman's Lot" you play as Theresa accompanied by her loyal dog Tinker in a standalone questline. You will experience the ordinary life in Skalitz and later witness fateful events of Sigismund's raid from a completely different perspective. "A Woman's Lot" provides the last puzzle of the Skalitz story, as you find out what happened just before Henry was found unconscious.
The Definitive Kingdom Come: Deliverance Experience
Though A Woman's Lot will be available as a standalone purchase upon release, ideal for those who aren't particularly bothered about the preceding expansions, it also comes as part of the Royale Edition of the game. Which, along with an enhanced version of the base game, includes all previous DLC offerings.
That is:
Treasures of the Past
From the Ashes
The Amorous Adventures of Bold Sir Capon
Band of Bastards
And the aforementioned A Woman's Lot
The Royal Edition is available for pre-order right now over on Amazon for the not unreasonable price of £34.99.
Source: Warhorse Studios