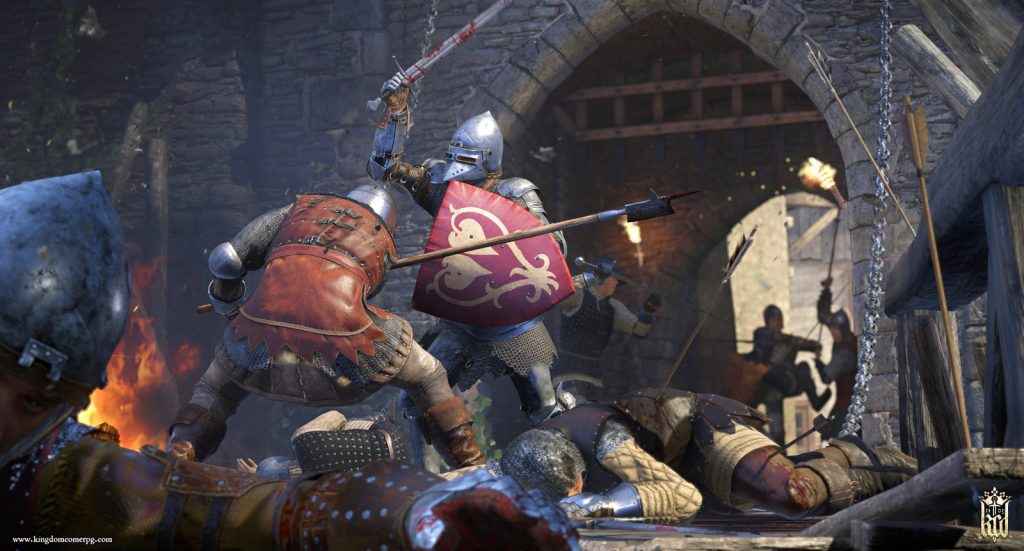 Because restrictions on saving and punishing combat (not to mention the game's well-documented technical issues) aren't enough on their own, Warhorse Studios has today released Kingdom Come Deliverance update 1.6, which, along with a number of bug fixes, introduces a Kingdom Come: Deliverance Hardcore mode.
As the name would suggest, Kingdom Come: Deliverance Hardcore mode isn't for the faint of heart, with the developer describing it as offering more of a "survival type RPG" experience "where you will need to pay even more attention to Henry's health, stamina, energy, and nourishment, including his location/whereabouts. Everything matters in the Hardcore Mode".
Kingdom Come Deliverance Update 1.6 Goes Live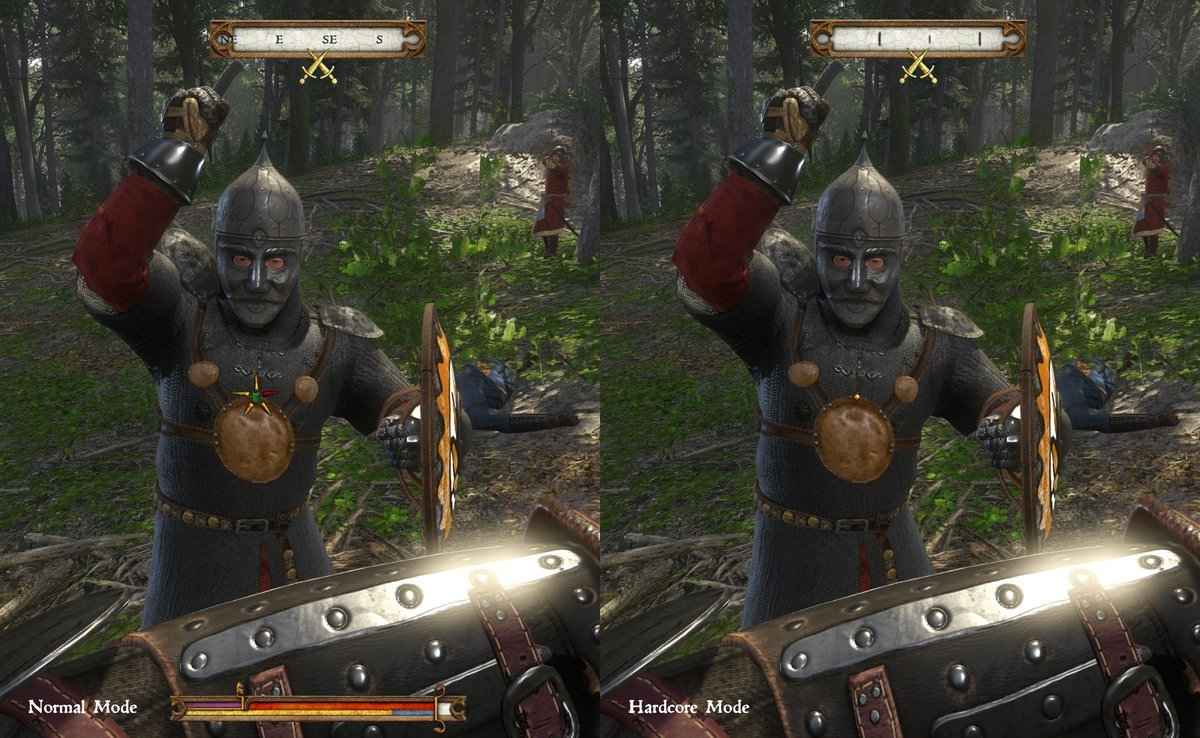 They really aren't kidding, either. For example, in Hardcore mode, the compass is removed from the HUD meaning players have to navigate using the actual in-game sun, while fast-travel is prohibited and players must now select at least two negative perks (described as "permanent debuffs) at the beginning of each new adventure.
A comprehensive breakdown is available over on the game's Steam page if you're keen to learn more.
Bug fixes and improvements
In terms of performance, Warhorse has implemented a number of bug fixes too.
Most notably, a few previously broken quests that weren't affected by previous patches have now been fixed, including Cherchez la Femme, Nasty Habits, Playing with the Devil, Aquarius, Keeping the Peace, and a Bird in the Hand. In addition, Kingdom Come Deliverance update 1.6 lets players disable tutorials from the options menu, if they're already au fait with the game's mechanics and systems.
Once again, anyone interested in a detailed breakdown should head over to the Steam page linked above.