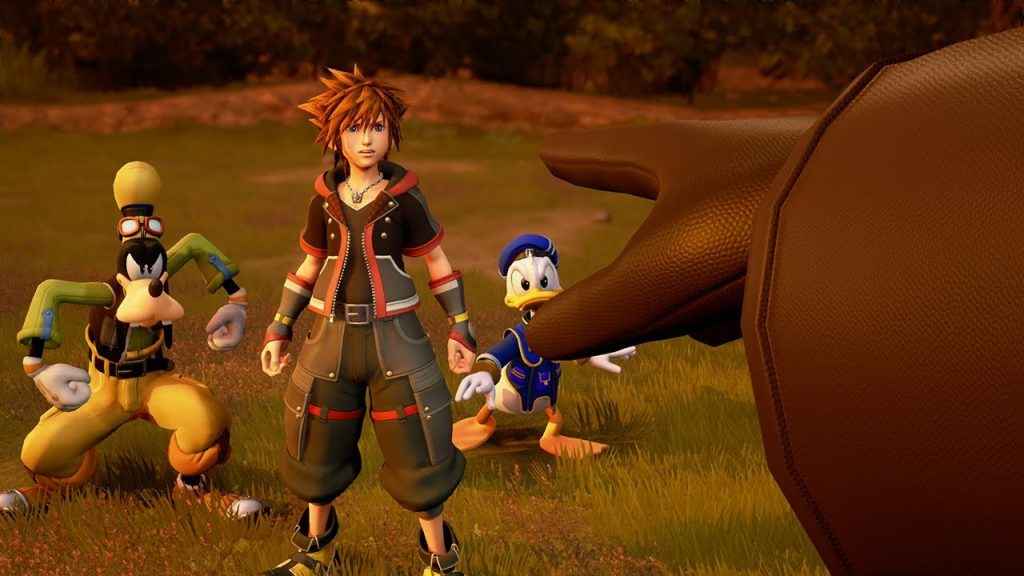 Take this rumor with a heavy pinch of salt, but an image has appeared online appearing to show that one of the Kingdom Hearts 3 Worlds is Pixar Animation Studios and Walt Disney Pictures' Monsters Inc.
Kingdom Hearts 3 getting Monsters Inc?
The source of the screenshot is dubious, however. Appearing out of nowhere on gaming community forum, Resetera, a poster by the name of Wrestleman wrote:
"I have no idea if these are legitimate, but they seem pretty convincing. I have no idea what the source of them is. The person who sent them to me got them from a different person who also did not give a source. The person only told my acquaintance 'got them from a friend who got them from an FTP server where they were quickly removed afterwards". Sorry if this is out of left field or shouldn't be posted or ends up being fake or whatever, but if real, I think it definitely warrants discussion!"
He then posted the following Monsters Inc screenshot, which could be from one of the new Kingdom Hearts 3 Worlds based around the popular Monsters Inc franchise.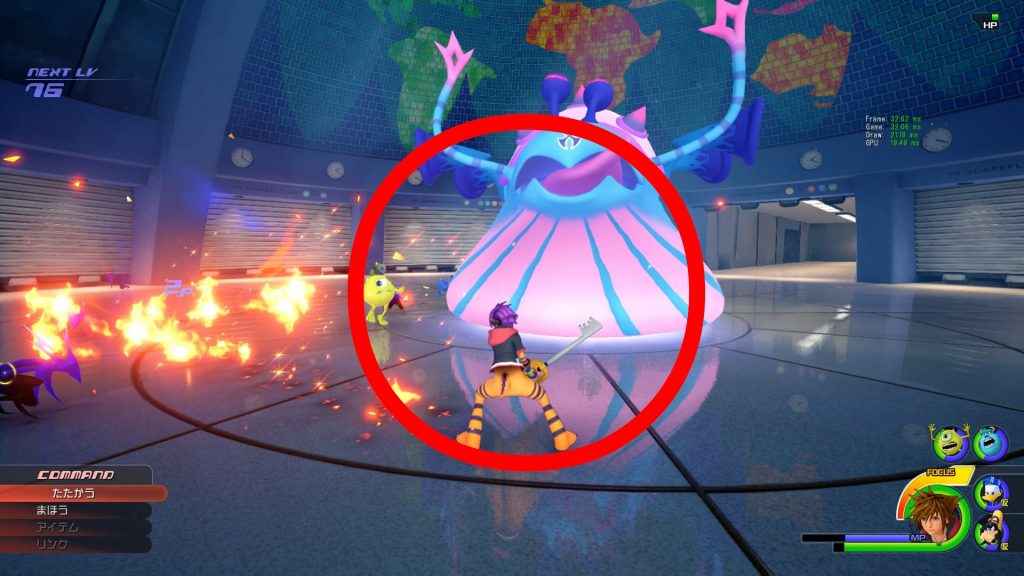 It's definitely not out of the question as most of the world in Kingdom Hearts 3 are based on Disney franchises.
Confirmed Kingdom Hearts 3 Worlds
Definitely making an appearance when Kingdom Hearts 3 launches on PS4 and Xbox One sometime in 2018 are:
Tangled - Kingdom of Corons
Big Hero 6 - Fransokyo
Hercules - Olympus and Mysterious Tower
Twilight Town
Theme Park – Big Magic Mountain, Pirate Ship
Though the full list of characters has yet to be revealed, expect the return of series favourites Sora, King Mickey, Donald Duck and Goofy, alongside some new characters, including Rapunzel, and Hamm and Rex from the Toy Story films. According to this screenshot, there may well be some Monsters Inc characters also making the roster!
Until we get official confirmation, you can check out the latest Kingdom Hearts 3 trailer, and get set for some official announcements, including the release date, in 2018.
Related Kingdom Hearts news