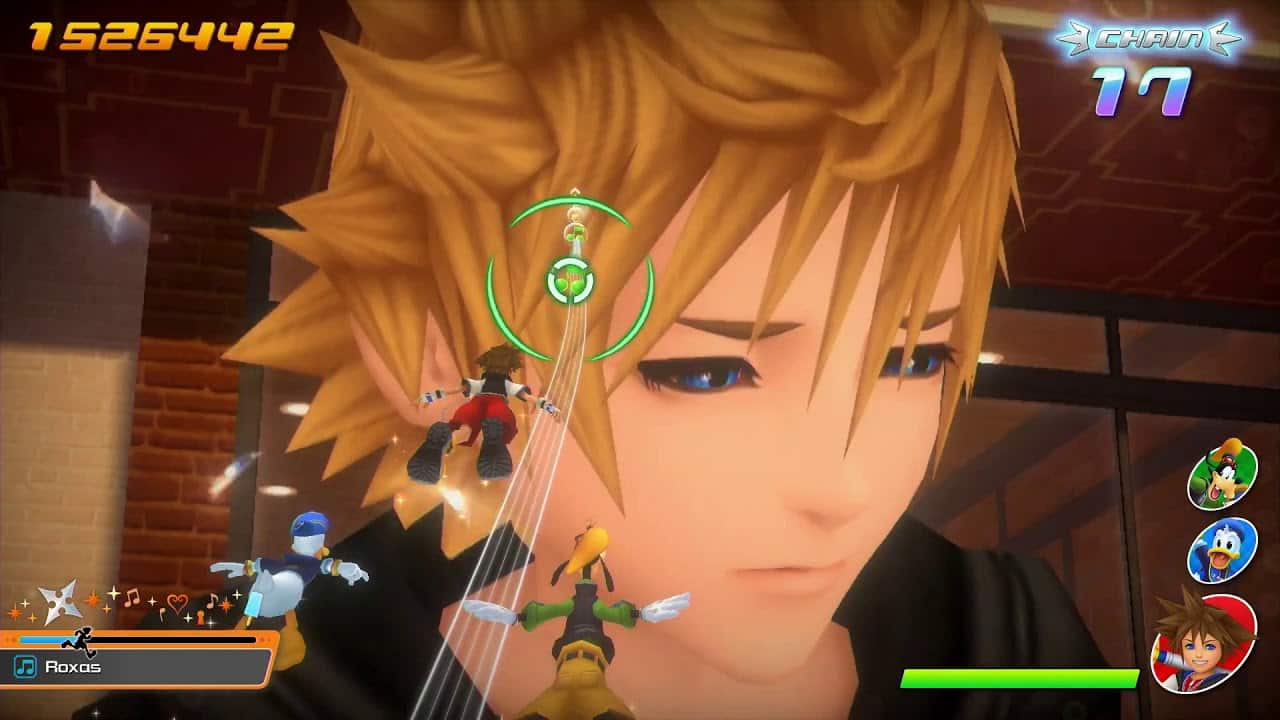 Square Enix has revealed a slew of new details on Kingdom Hearts Melody of Memory, a new rhythm-based title coming to PS4, PC, Nintendo Switch and Xbox One.
Kingdom Hearts Melody Of Memory Details
Kingdom Hearts Melody of Memory will feature a massive lineup of 140 musical tracks spanning the the entire series, as well as 20 characters allowing players to relive 'their favourite moments like never before.' You'll visit a number of classic Disney worlds and rub shoulders with iconic Disney characters, all the while lapping up classic tracks from both the Disney and Kingdom Hearts universe.
Square Enix also revealed that there will be a multiplayer mode up for grabs in addition to the single-player campaign, allowing players to 'enjoy unforgettable melodies together.' Check out the Kingdom Hearts Melody of Memory trailer below for more details.
The last major instalment in the series, Kingdom Hearts 3, came out in early 2019 for PS4 and Xbox One.