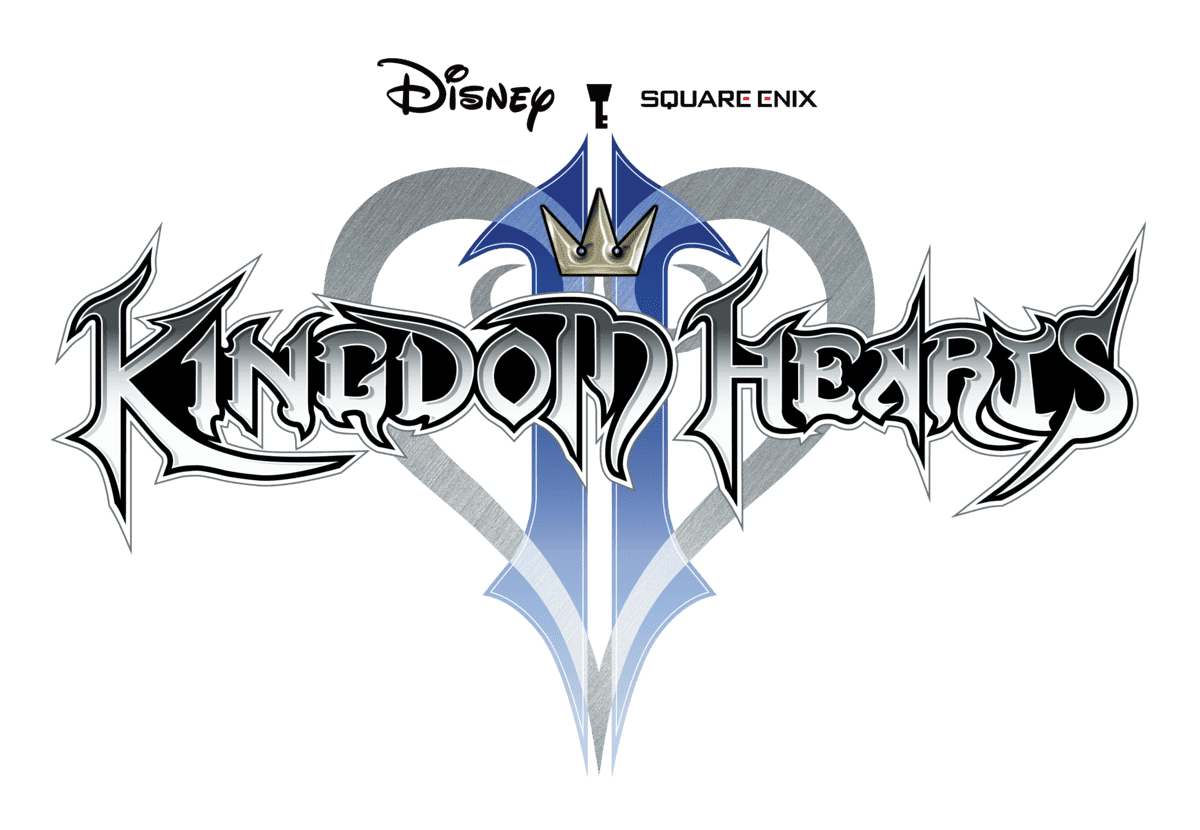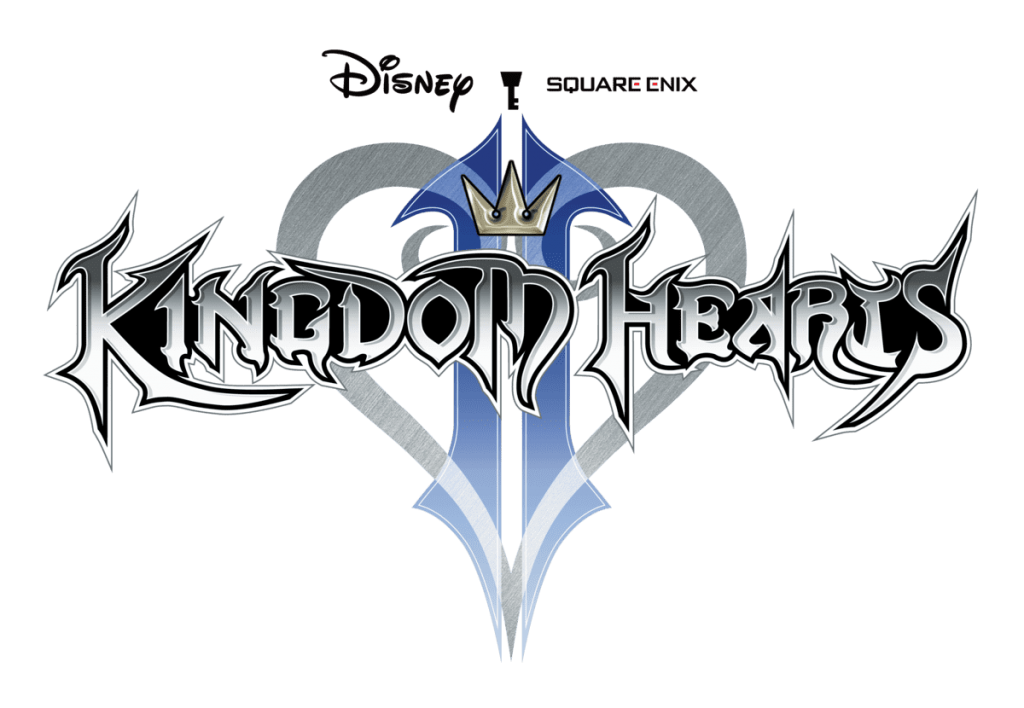 Kingdom Hearts Melody of Memory has leaked online, suggesting Square Enix is working on a new entry in the much-loved Disney-RPG franchise.
Kingdom Hearts Melody Of Memory Leaks
As reported by Twitter user 13th Vessel, the logo for Kingdom Hearts Melody of Memory was unearthed on the official website for Kingdom Hearts: Dark Road. Right now there's nothing much to go on, and there's still a chance it could be a mobile outing rather than major console release.
https://twitter.com/ligero_miguel/status/1272357583710556161
However, Kinda Funny's Imran Khan has heavily indicated that the game is a rhythm-based title of some sorts, as when promoted to elaborate on the finding, he simply said, 'It's what it sounds like.' Well, it does sound like a music title, right? So it could very well be that.
The last entry in the franchise launched back in early 2019 for PS4 and Xbox One in the shape of Kingdom Hearts 3. You can read our review on that here.
Given its popularity, it's very unlikely that Square Enix will abandon the Kingdom Hearts series anytime soon, so expect more details on this soon.
Source: WCCFTech