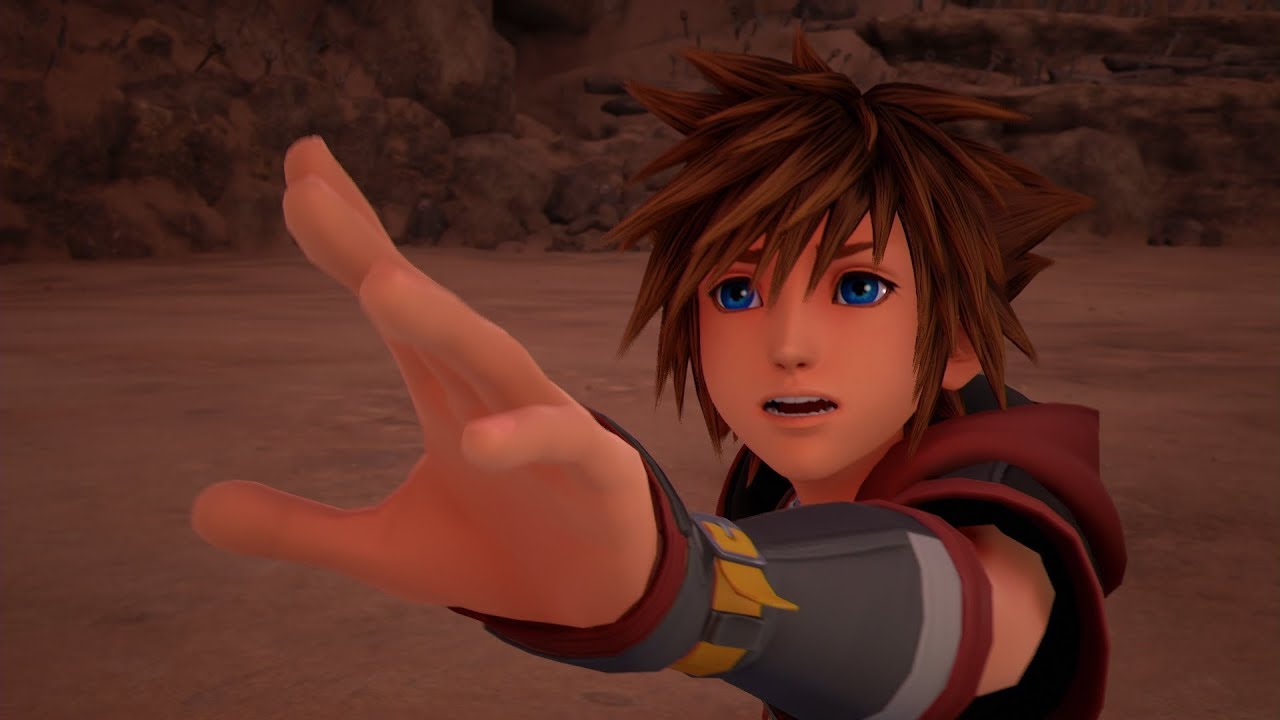 According to a report on We Go This Covered, Disney is working on a Kingdom Hearts show for its premium streaming service, Disney Plus.
Kingdom Hearts Show In Development
Details are thin on the ground right now, but it sounds like the core characters – namely Sora, Goofy and Donald Duck – are all going to feature in the show. However, it is not expected that any Final Fantasy characters will be featured in the show.
That's about all there is to know right now, but we'll keep you posted. Disney hasn't announced anything official at this point, so keep that in mind.
The Kingdom Hearts franchise launched back in 2002 for the PlayStation 2, and sees Disney characters mixing it up with familiar faces from the Final Fantasy series. So, expect to bump into the likes of Sephiroth, Cloud, Squall Leonhart and others as visit familiar settings from Disney's illustrious history.
Square Enix released Kingdom Hearts 3 for the PS4 and Xbox One in early 2019, and you can read our review here.