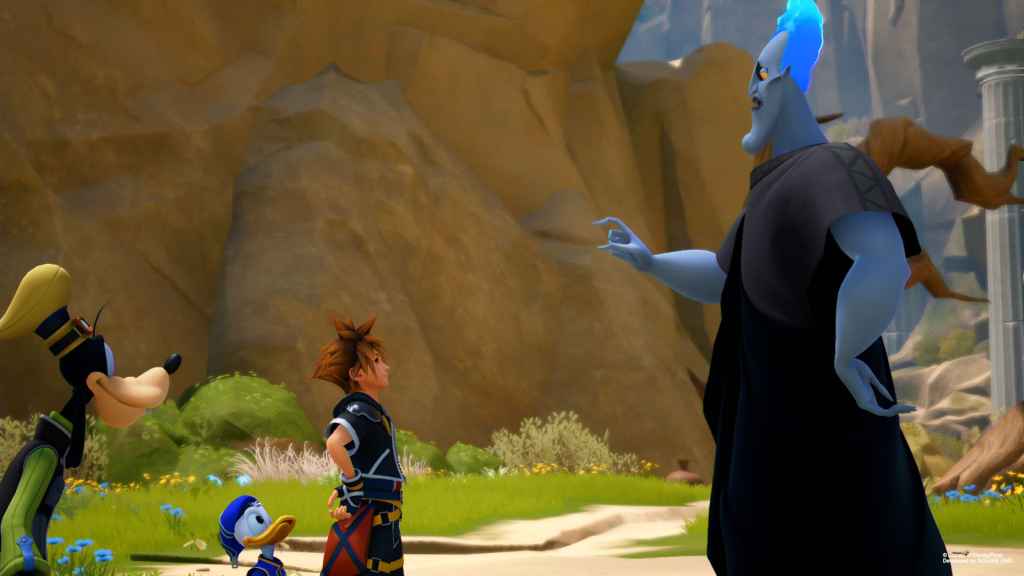 The free Kingdom Hearts VR Experience on PS4, which was initially due to launch over the 2018 holidays is now available to download on the PlayStation Store in Japan.
The virtual reality experience is a snapshot of the Kingdom Hearts world, featuring some of your favorite characters from the series, including Donald Duck, Goofy and many others.
Since the Kingdom Hearts VR Experience landed on the PlayStation Store in the last couple of days, there's a few videos on YouTube that capture the experience. That includes this review from Polish Paul.
Kingdom Hearts 3 is due to release on January 29, 2019 on PS4 and Xbox One. To avoid too many spoilers, which have already leaked online, Square Enix plans to launch a day-one patch which features the game's epilogue.
A secret video will also be added as a free update on January 31, 2019.
If you're interesting in playing the Kingdom Hearts VR Experience and you're not in Japan, there's is a simple way to set up a Japanese account.