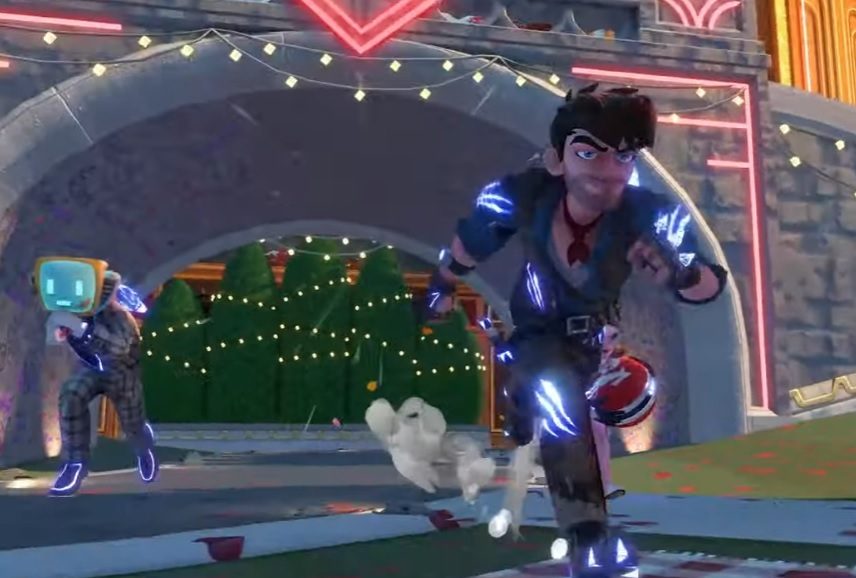 Knockout City is Velan Studios surprise knockout hit where players face-off for dodgebrawl supremecy, and Season 2 will be coming in just a few days, on July 27. The new season's theme will be a trip to the movies, titled Fight At The Movies.
Developer Velan Studios is diving fully into this theme with new skins, maps, and balls. The announcement also came with a new trailer showcasing all the new incredibly creative looking maps for Knockout City Season 2: Fight At The Movies on PS4 and PS5 for yourself, here:
Part of Knockout City's success can be attributed to the fact that it is actually free for players to try out all the way up to level 25, by which point you've had plenty of fun dodging and knocking out enemies, making quick catches and smart plays with your teammates.
Knockout City is available on PS4 and on PS5 through backwards compatibility.
Source – [EA Play Live]