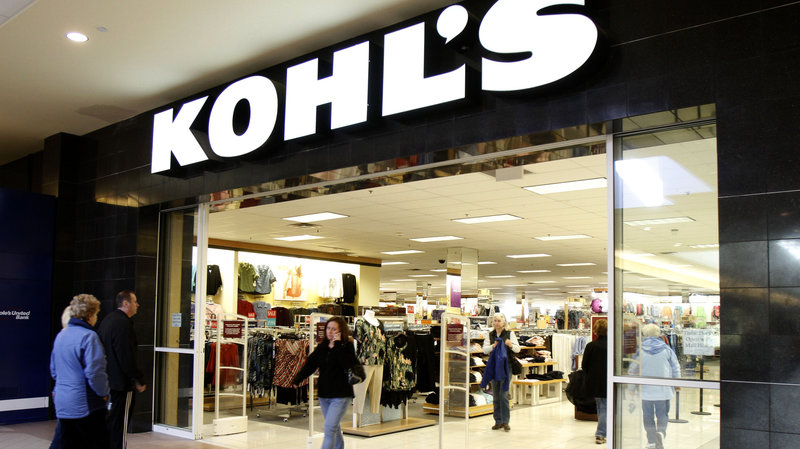 Ahead of Black Friday 2019 which officially takes place on Friday November 29, 2019, retailer Kohls has published the first of its forthcoming deals. ICYMI, you can catch the Target Black Friday 2019 PS4 and PSVR deals right here.
Kohls Black Friday 2019
Of interest for PS4 folks will be the following offer:
Kohls Black Friday 2019 Discounted PS4 Console Bundles
PlayStation 4 Slim 1TB Fortnite Neo Versa Bundle ($199 down from $299)
Stay tuned as we add more and more Kohls Black Friday 2019 PS4 deals to this page as they appear!