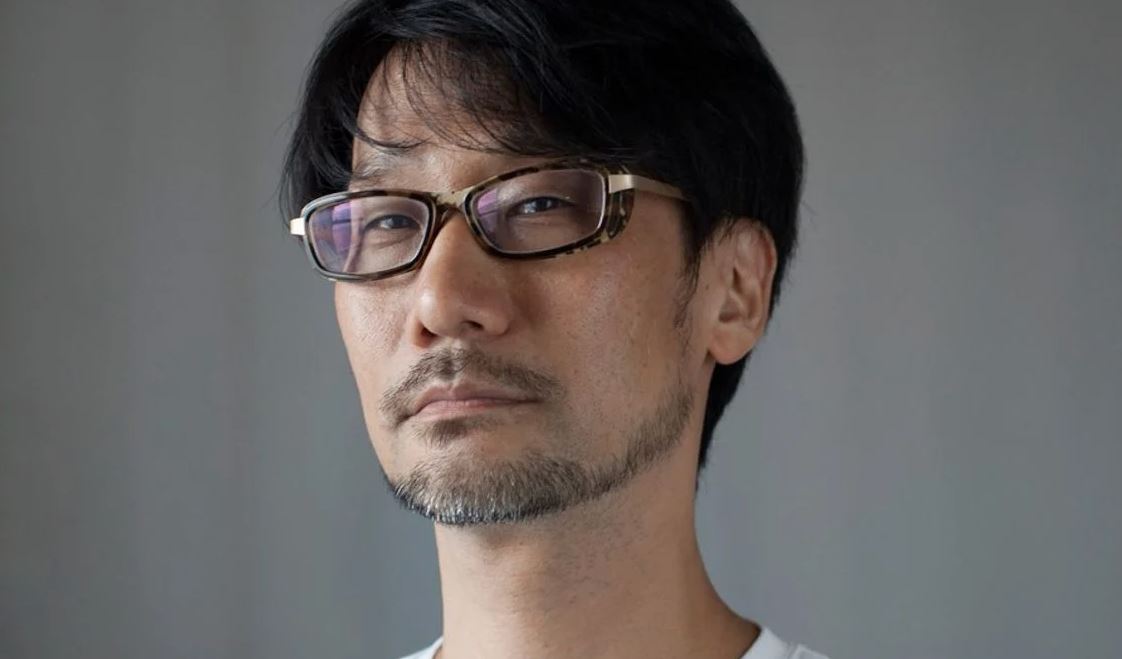 As Kojima is set to bring Death Stranding to PS5 in the form of Death Stranding: Director's Cut, it looks like his next project will be a collaboration with Microsoft as both parties have signed a letter of intent to create a game.
This comes from GamesBeat who report that both parties have signed the letter, with the intent to work out publishing details on a new Xbox Game. This signals a key step in negotiations and effectively means Kojima's next game will be a PC and Xbox exclusive.
The teams have spent months hammering out details about this partnership and while lawyers still have to fine-tune the details PlayStation fans shouldn't expect to play Kojima's next week on a PS5.
This new project however and the point of this partnership is to "unlock the creativity of Kojima Productions using Microsoft's technology as opposed to greenlighting a specific pitch." Therefore, it seems like the game hasn't even been properly ironed out yet.
What are your thoughts on this partnership and will you be sad to see Kojima leave Sony after the release of the Director's Cut of Death Stranding.
Source – [GamesBeat]