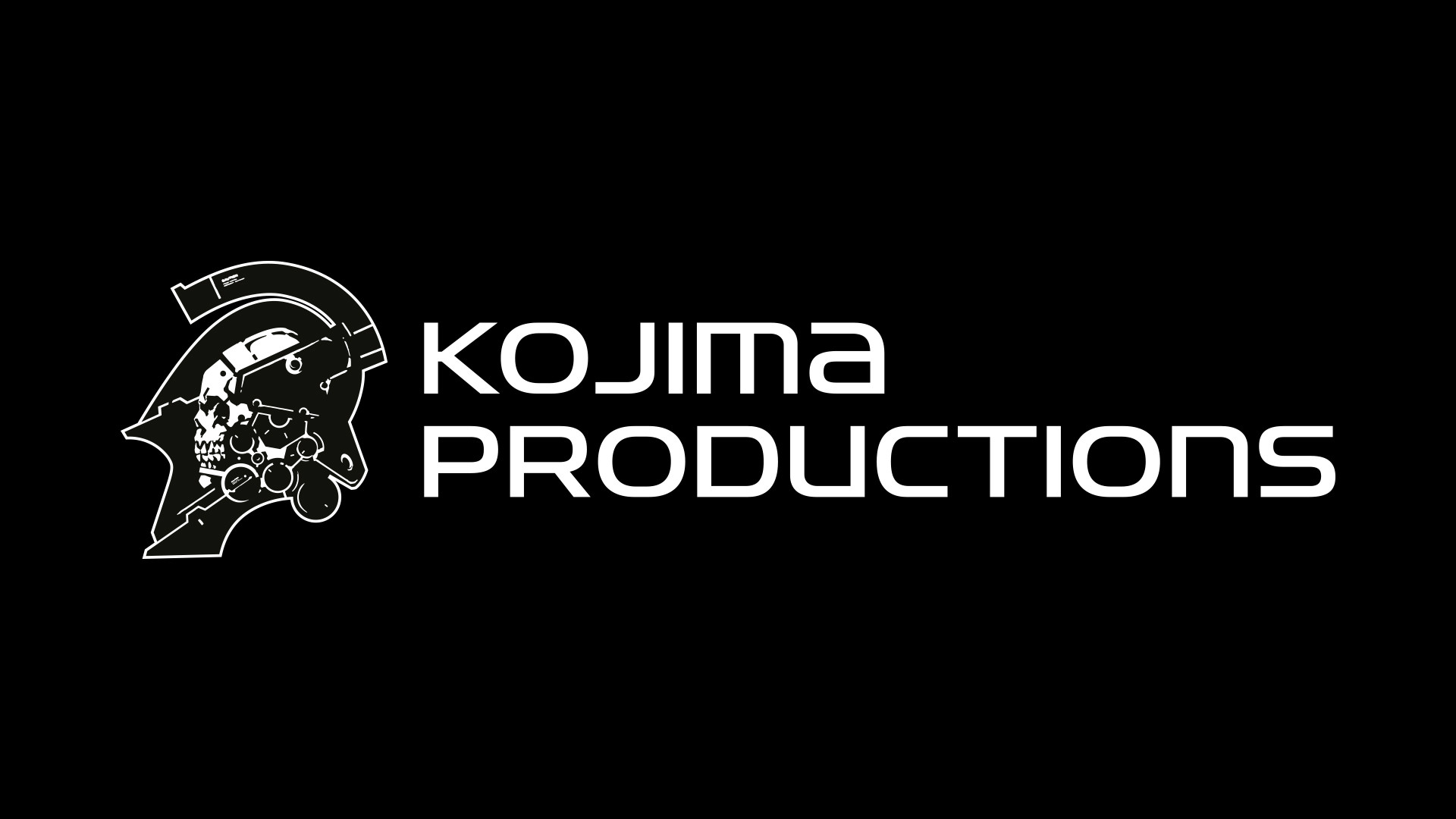 Death Stranding developer Kojima Productions is working on a new project, confirming the studio is now on the lookout for fresh talent to join its Tokyo-based outfit.
Death Stranding Dev Hiring For New Project
The studio confirmed the news on Twitter, although unsurprisingly at this point there's no word on what the game is. Death Stranding was a success for the company, so there's a chance a sequel could be in the pipeline, but we'll have to wait and see.
#KojimaProductions confirms a new project is in development and is looking to hire the best-in-class talent to work out of our Tokyo studio. For more information on the openings and requirements, please visit our website at http://kojimaproductions.jp/en/#careers
Earlier today it was revealed that Ludvig Forssell, the composer of Death Stranding, is involved in an 'undisclosed project,' which may very well be related to what Kojima Productions is working on.
[Source – Kojima Productions on Twitter]