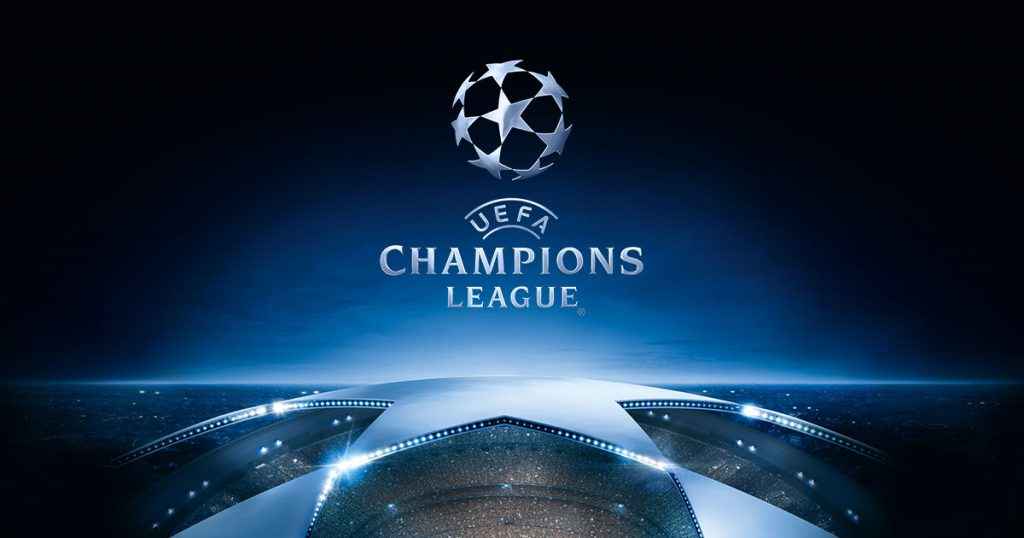 The deal between Konami and UEFA to the license for Champions League for the Pro Evolution Soccer series will end after next month's Champions League Final.
The ten-year partnership (which also saw Konami and PES matchday advertising and esports events) was the most lucrative license that PES has held, and it was the most glaring omission from the license-saturated FIFA series. Though that seems likely to change with this announcement. It's highly unlikely UEFA have not got a new plan in mind for video game licensing, and the only other logical destination is at EA.
UEFA released a statement on the matter, and it's full of the usual platitudes but doesn't count out working with Konami again in some capacity. In fact, it suggests that the UEFA partnership is still active for national team football.
It doesn't even seem to suggest the Europa League deal has ended either, though that seems a strange choice if so.
The 2018 UEFA Champions League final in Kyiv will mark the end of a very successful and fruitful 10-year partnership between Konami and the UEFA Champions League.
The UEFA Champions League offered the perfect media and activation platform for Konami and has been a key feature within its world-renowned Pro Evolution Soccer video game.

Commenting on the end of this long-standing partnership, Guy-Laurent Epstein, marketing director of UEFA Events SA, said: "Konami has been a strong licensing partner for the UEFA Champions League and UEFA Europa League, with our competition brand being heavily featured within the video game and as part of the popular Konami-organised UEFA Champions League e-sports tournaments'.

"It has been a very cooperative and mutually beneficial partnership. UEFA would like to thank Konami for its tremendous commitment and support to UEFA club competitions for the last decade and we look forward to continuing to work with Konami in the sphere of UEFA national team football."

Jonas Lygaard, senior director of brand & business development for Konami Digital Entertainment B.V. said: "The UEFA Champions League licence has given us a platform to create unique experiences and provide football fans from all over the world with an opportunity to enjoy this competition first-hand.

"This year, however, we will shift our focus into other areas. We will continue to explore alternative ways UEFA and Konami can continue to work together, as our relationship remains strong."
This does leave many PES fans worried about the series. Losing a licensing partnership like this, and probably seeing it land in FIFA 19, is a heavy blow. The hope has to be that Konami has chosen not to negotiate for it in an effort to get a better spread of team and league-based licenses.
Of course, the cynical response to anything Konami do these days is to suggest that nothing new will replace the UEFA license. While many will lament the state of Silent Hill, Metal Gear, and Castlevania, Pro Evolution Soccer represents the last game Konami seem at all invested in. If no action is taken, it will only serve to weaken the only active franchise left. Hopefully not, because a world, where FIFA is the only option for football video games sounds pretty dire.
I suspect we will find out sooner rather than later though, as the annual reveal of the next iteration usually happens around May/June.