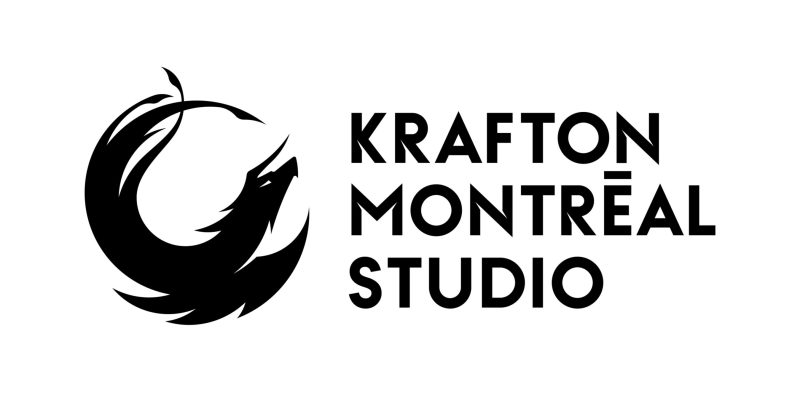 Krafton, the publisher behind the battle royale that started it all in PUBG and the less-industry impactful but more recent The Callisto Protocol is opening its first Canadian studio.
Krafton Montreal will be the Korean based companies latest gaming investment, as a group of developers made up of mostly former Ubisoft developers have begun brainstorming and working on a new IP.
The news comes from a new report from GamesIndustry.Biz, who had a chance to speak with the studio's head, Patrik Méthé, one of the many developers to come to Krafton Montreal after a stint with Ubisoft.
Méthé is currently one of a total of 12 developers, most of whom are coming from Ubisoft. The teams first game will be an adaptation of a popular Korean literary series, called The Bird That Drinks Tears.
It's a lesser-known IP on the western side of the world, and that's one of the things Méthé and the team find most exciting about this new project.
Details as to what kind of game it'll be are not yet available, as the team is still in the early brainstorming changes.
Source – [GamesIndustry.Biz]