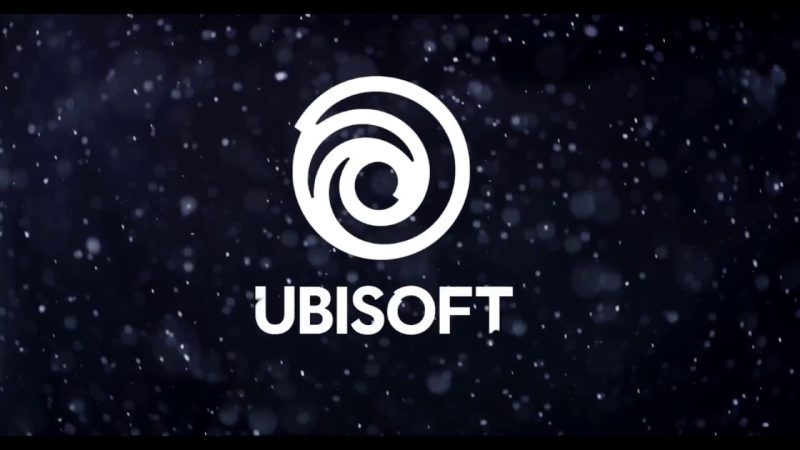 Two weeks ago Ubisoft Paris developers were called on by union Solidaires Informatique to strike this passed Friday, January 27, stopping work between 2pm-6pm.
That Friday has now come and gone, and reportedly 40 developers answered that call to strike, marking the first labour stoppage of its kind in Ubisoft's history.
Employees gathered in the studio's cafeteria to discuss next steps, with one developer who attended saying "What will we face in the next 18-24 months will be hard."
Rather than this strike looking like what we saw when developers at Activision Blizzard took action, it seems that this was more of a discussion about what to do next, instead of an outright protest.
Chief executive officer at Ubisoft, Yves Guillemot sparked more unrest within his company after a poorly-worded statement (to say the least) appeared to put the blame on the developers for Ubisoft's recent stumbling, and that it would be up to them to fix those same issues.
Developers at Ubisoft wholeheartedly rejected that view, and instead pointed the finger right back at Guillemot and the rest of leadership.
"The ball is now in our court – for years it has been in your court, so why did you mishandle the ball so badly so we, the workers, have to fix it for you?" said one developer during an all staff meeting following Guillemot's statement.
Source – [Axios]