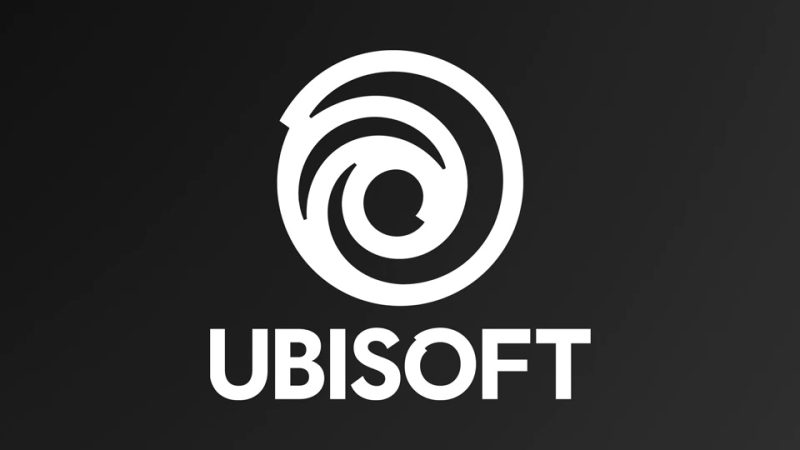 Ubisoft Paris employees have been called on to strike, after Ubisoft chief executive officer Yves Guillemot gave an address to the company's employees that many looked at as "worrying."
The union, Solidaires Informatique, talks about how Guillemot's statement describes a troubled Ubisoft, and says to his employees that "the ball is in their court," in order to keep the company on track.
Solidaires Informatique points out that though the ball is in the employees court, "the money stays in his pocket."
"In his latest statement, Mr. Guillemot announces a worrying future for Ubisoft. If the request to employees to be "especially careful and strategic with your spending" is ironic considering the company's editorial strategy the last few years, it is not funny.
When Mr. Guillemot speaks of 'attrition; and 'organizational adjustments,' it means staff reductions, discreet studio closures, salary cuts, disguised layoffs, etc.
On several occasions, Mr. Guillemot is trying to shift the blame (once again) onto the employees; he expects us to be mobilized, to 'give it our all,' to be 'as efficient and lean as possible'.
These words mean something: overtime, managerial pressure, burnout, etc."
The union called for a strike to take place on Friday, January 27, 2023, from 2pm-6pm. On top of that, it also listed four demands.
"We demand:
An immediate 10% increase for all salaries, regardless of annual increases, to compensate for inflation. With hundreds of millions of euros obtained from Tencent, there is money in the coffers of the employers.
The improvement of working conditions, with in particular the implementation of a 4-day week.
Transparency on the evolution of the workforce, both locally and globally
A strong commitment against disguised dismissals and a condemnation of abusive managerial policies that push employees to resign."
Ubisoft has been dealing with issues across all its studios for the last few years quite publicly, and Yves Guillemot has been pointed to as a root of many problems Ubisoft is facing.
It'll be interesting to see how many employees answer the call to the strike, and what potential negotiations go on from there.
Paris is the headquarters of Ubisoft, and if all of these demands listed become reality, then that could spell changes across the global Ubisoft, hopefully for the better.
Source – [Solidaires Informatique via VGC]