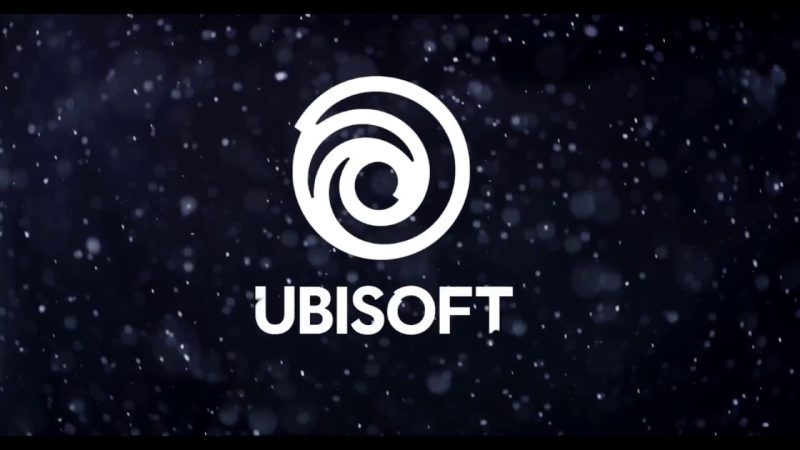 Ubisoft seems to be in some troubled waters, as its hotly anticipated pirate adventure Skull & Bones has been delayed once again, for the sixth time total, with it now being pushed back sometime between the end of 2023 and beginning of 2024.
On top of that, Ubisoft has also cancelled three unannounced projects while revising its financial targets for Q3 2022-23, citing "lower-than-expected" sales for its recent launches like Mario + Rabbids: Sparks Of Hope and Just Dance 2023.
The last time Skull & Bones was delayed was September 2022, after being previously set to release in November 2022. From November it was pushed to March 2023, and now it's being pushed back further.
Cancelling another three projects today also puts Ubisoft at a total of seven cancelled projects in less than a year that we know of. The publisher says that it is looking to reduce costs by $200 million.
"We are clearly disappointed by our recent performance." stated co-founder and chief executive officer Yves Guilliemot.
"We are facing contrasted market dynamics as the industry continues to shift towards mega-brands and everlasting live games, in the context of worsening economic conditions affecting consumer spending."
Abandoning what could've been potentially new IP's to focus on those which are tried-and-tested is not anything new in the process of game development, particularly for bigger publishers like Ubisoft.
In the meantime, Ubisoft seems to still be struggling with getting Skull & Bones out the door, on top of a Splinter Cell remake in development, a Prince Of Persia Remake, Beyond Good & Evil 2, a Star Wars game, and its incoming Avatar game, as far as we know.
Oh and let's not forget the ambitious future the Assassin's Creed franchise seems to have ahead of it. Ubisoft also stated today that it has one more "large" unannounced game to reveal in the coming fiscal year between April 1, 2023 – March 31, 2024.
When you look at all these projects and consider today's news, it's difficult to look at it all and not think Ubisoft may have bitten off more than it could chew.
Hopefully that's not the case, but it'll be interesting to see how each of these projects continues to develop, and the kind of timeline we see each of them have.
Source – [Ubisoft via Shinobi602]