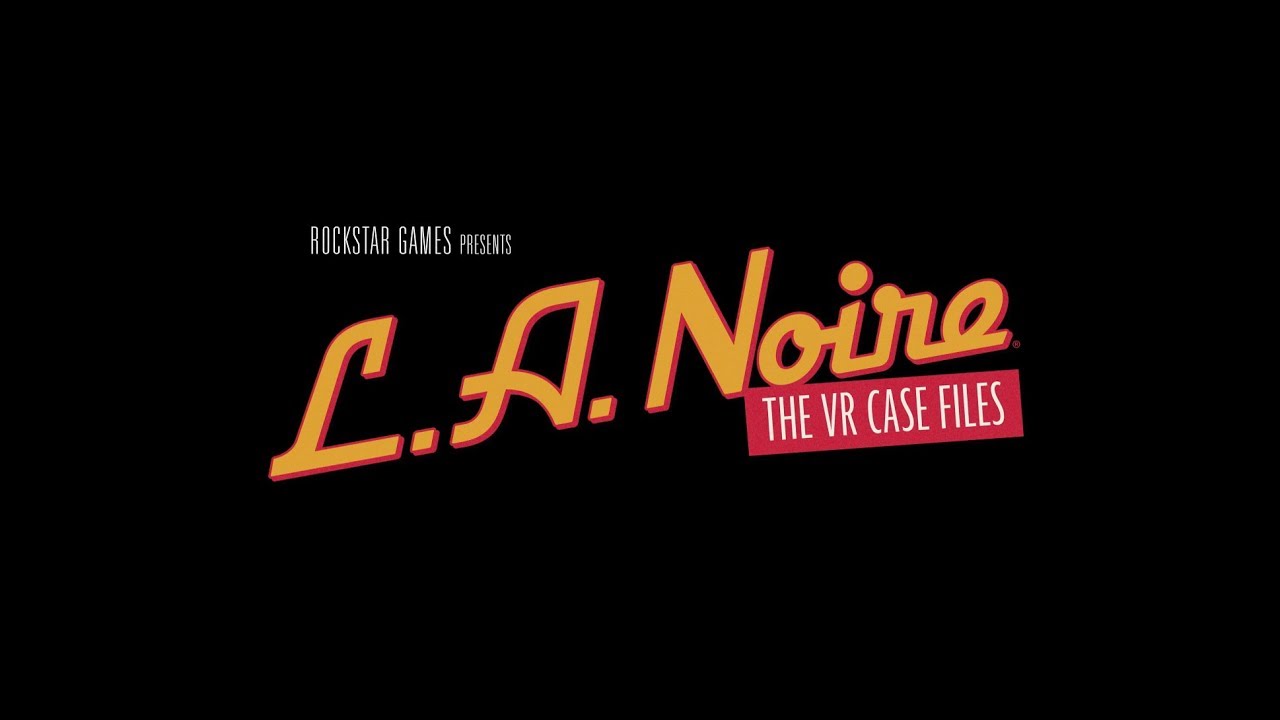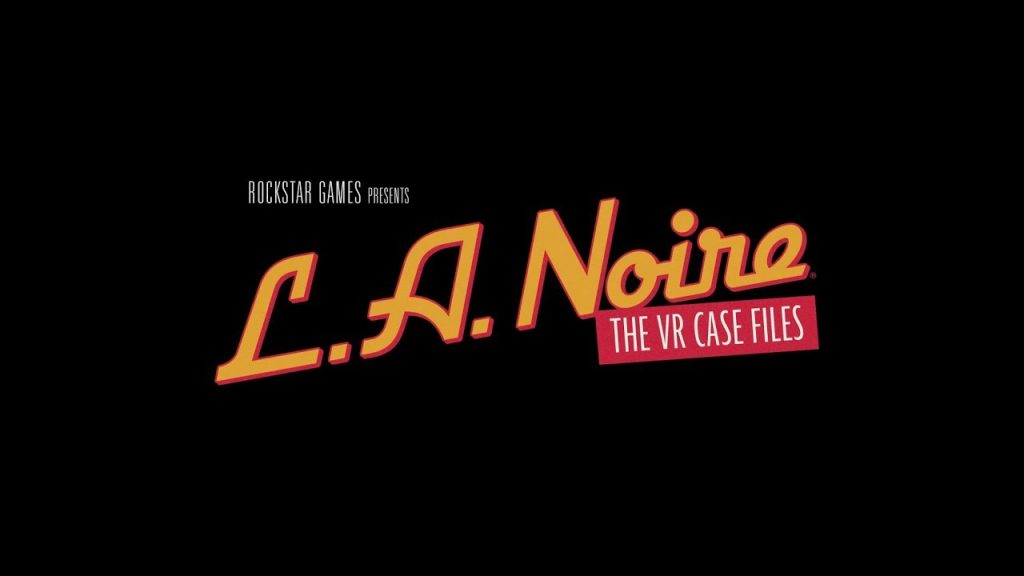 Video Game Deluxe, the studio behind L.A. Noire VR Case Files, has revealed that it is currently working on a 'AAA Open World' VR-based title for Rockstar Games.
LA Noire VR Dev Working With Rockstar Again
That's at least according to the company's LinkedIn page, which also reads:
2020 marks our 7th year of working exclusively for Rockstar in Sydney and we are excited to [take] on this ground breaking project.
Video Game Deluxe features around 10 developers, among which includes Brendan McNamara, who lead the development of the original LA Noire at Team Bondi before it shut up shop in 2011. The studio is based in Sydney, Australia.
The LA Noire VR Case Files launched for the PC back in 2017 before arriving for PSVR in 2019, and features a different case list compared to the original game. While following the same plot, it's runtime is significantly shorter than the source material.
LA Noire released for the PS3 and Xbox 360 back in 2011 and was later remastered for PS4 and Xbox One years later. You can read our review of LA Noire PS4 here.
Source: VGC