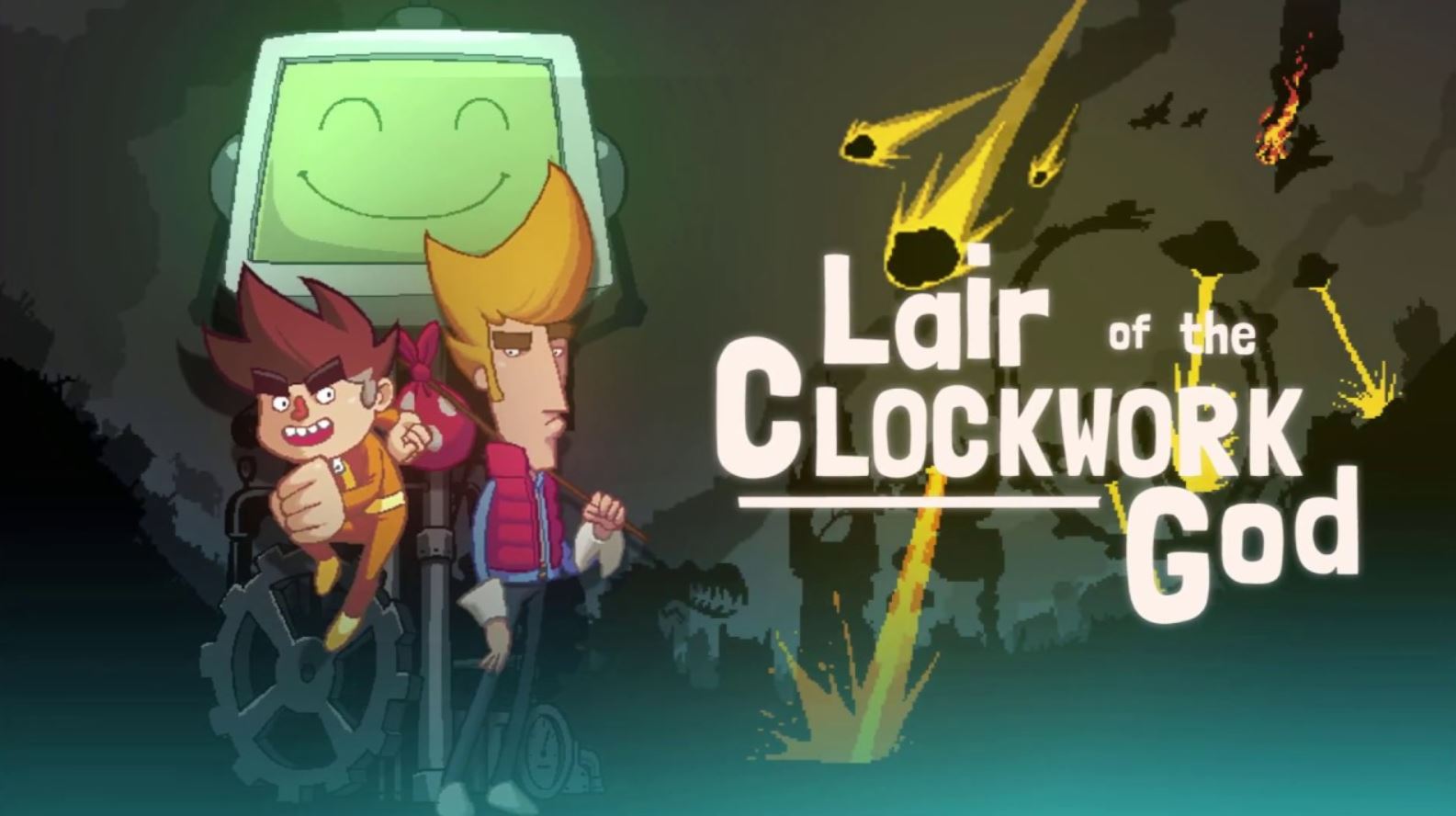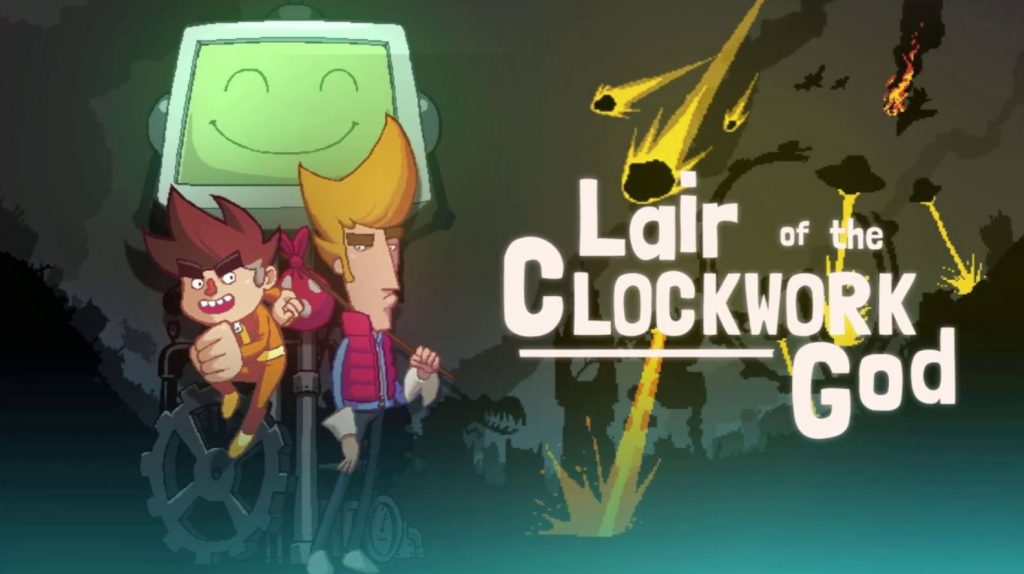 Lair of the Clockwork God will finally be making its way to PS4 sometime this Fall. Size Five Games' Lair Of The Clockwork God combines the team at Size Five Games experienced platforming skills with point and click adventure gameplay to create intricate puzzles.
In the game, you play as Ben and Dan as they have to stop simultaneous apocalypses from ending the world. They'll work together to craft upgrades and solve puzzles as you swap back and forth to take advantage of their unique abilities to save the world. In the meantime, check out the console launch trailer for the game below.
The game has already received high critical acclaim and looks to be a barrel of meta-apocalyptic fun. The game is currently at an 84 on Metacritic with the majority of reviews being positive. Hopefully, the PS5 version of the title is just as engaging and memorable.
Lair Of The Clockwork God Releases For PS4 this Fall.