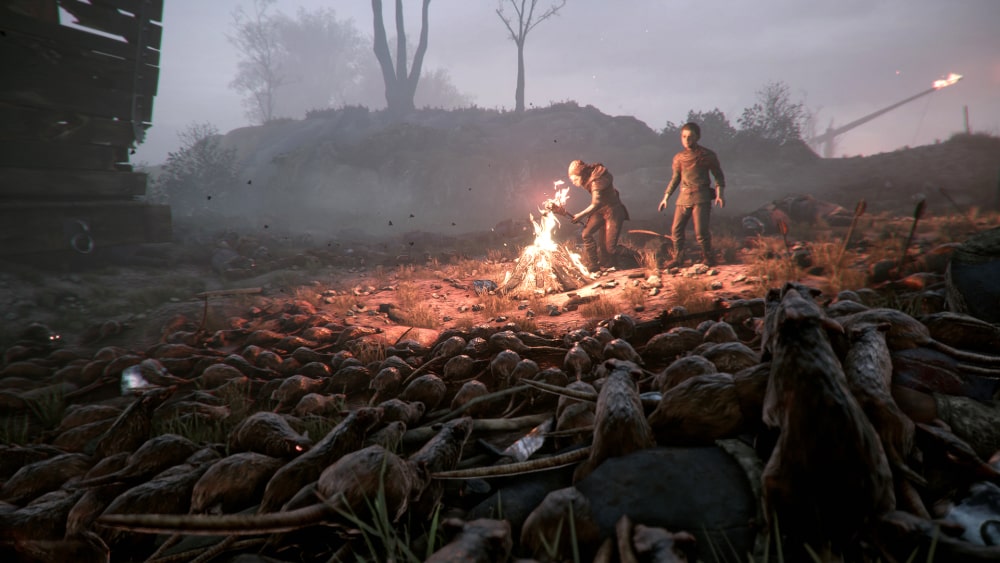 The second in a new series of weekly behind the scenes updates on A Plague Tale: Innocence, this latest video showcases the Dark Ages setting which serves as the backdrop for the game.
A Plague Tale: Innocence web-series continues with Dark Ages
After the first episode in the web-series focussed on the young siblings, Hugo and Amicia, the second episode instead places a focus on the Middle Ages setting that A Plague Tale: Innocence takes place in. More pointedly, it goes into some depth on the process that was used to construct a world that seems tangible and authentic, rather than fanciful and difficult to believe,
To aid their creation of this grim time in humanity's history, developer Asobo Studio took influence and inspiration from the real world; visiting actual French villages and townships to analyse and study the layout of the streets and buildings whose origins lay in a time even years before.
Beyond such visits, Asobo Studio also poured plenty of time into studying paintings from that era – so that they might more accurate nail down and capture the grim, oppressive atmosphere that was perversive during the Middle Ages.
You can catch the new video below.
Developed by Asobo Studio and published by Focus Home Interactive, A Plague Tale: Innocence is set to release for PS4, PC and Xbox One on May 14, 2019.