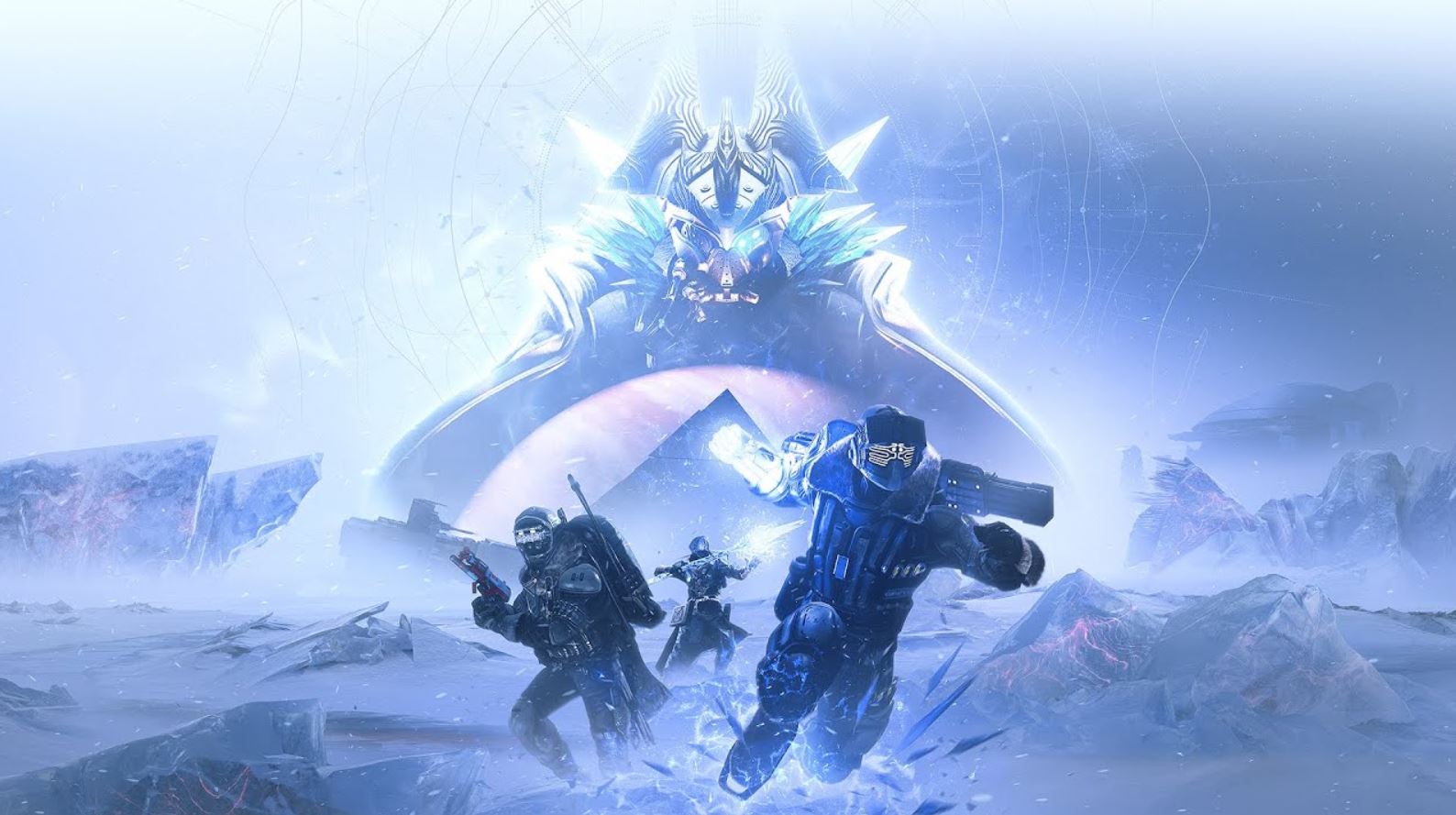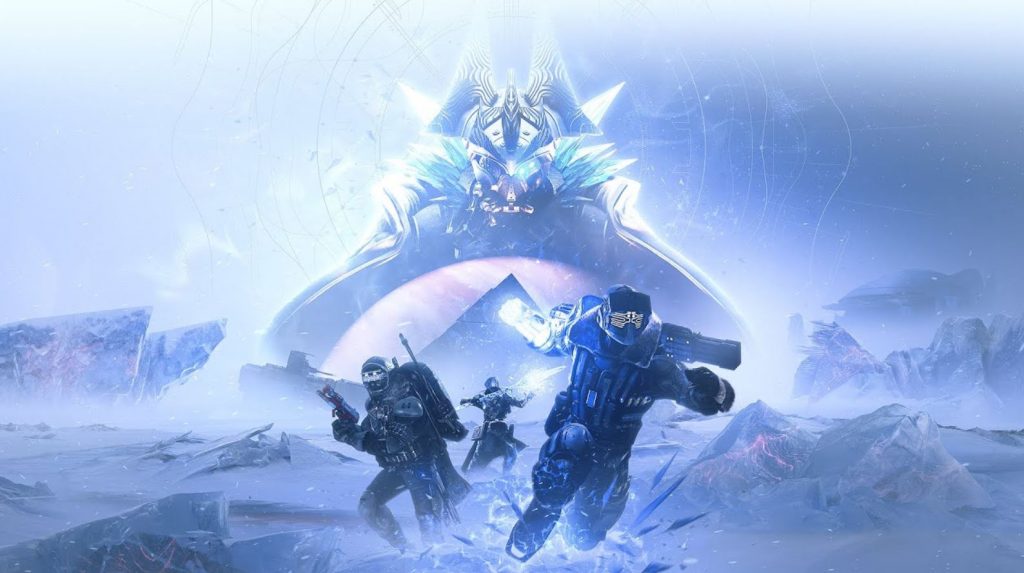 The latest Destiny 2: Beyond Light trailer has been released with a focus on the Stasis Subclasses each class has.
Bungie revealed the new info during Gamescom Opening Night Live and gave us a first look at how each one will play when in combat and fighting against one of the many enemy races in Destiny. More info about these subclasses will be coming on September 1 for the Warlock, September 3 for the Titan, and September 8 for the Hunter.
You can watch the Destiny 2: Beyond Light Stasis Subclass trailer below:
Gamescom Opening Night Live had a number of announcements and showcases in addition to this. You can catch up on all the announcements from the show here. If you would like to rewatch Gamescom Opening Night Live, you can do that right here.
Destiny 2: Beyond Light releases for PS4 on November 10, 2020. The game and expansion are also coming to PS5 this Holiday.