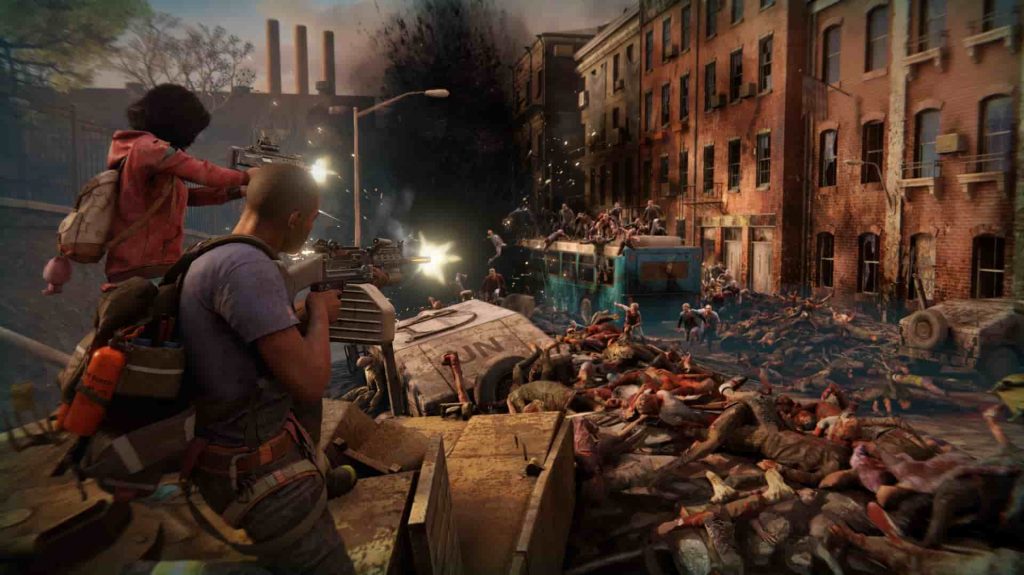 Ahead of its release on April 16, Focus Home Interactive have released a shiny new gameplay video for World War Z that showcases many different aspects and mechanics of the game.
New World War Z gameplay trailer shows everything
The nearly three minute long gameplay overview trailer for World War Z does a good job of showing off basically everything about the anticipated licensed zombie shooter.
From the various parts of the world you'll go to, to the story based missions, co-op play, skill progression trees, new weapons and of course, the culling of undead folk by their thousands, this video would seem to show that World War Z is shaping up rather well indeed.
You can catch the new gameplay trailer below:
World War Z releases for PS4, PC and Xbox One on April 16, 2019.