Rejoice horror fiends – the Layers of Fear 2 PS4 release date has now been confirmed by developer Bloober Team and Gun Media.
Layers of Fear 2 PS4 release date confirmed
Set to release on PS4, Xbox One and PC on May 28, 2019, Layers of Fear 2 is the direct follow up to the prequel, Layers of Fear (no kidding huh?), and brings with it more of the delectable atmospheric scares and grim adventure that developer Bloober Team have become known for.
Bloober Team's last PS4 title was superb, cyberpunk mystery adventure Observer which we awarded a hefty 8/10 score to in our review.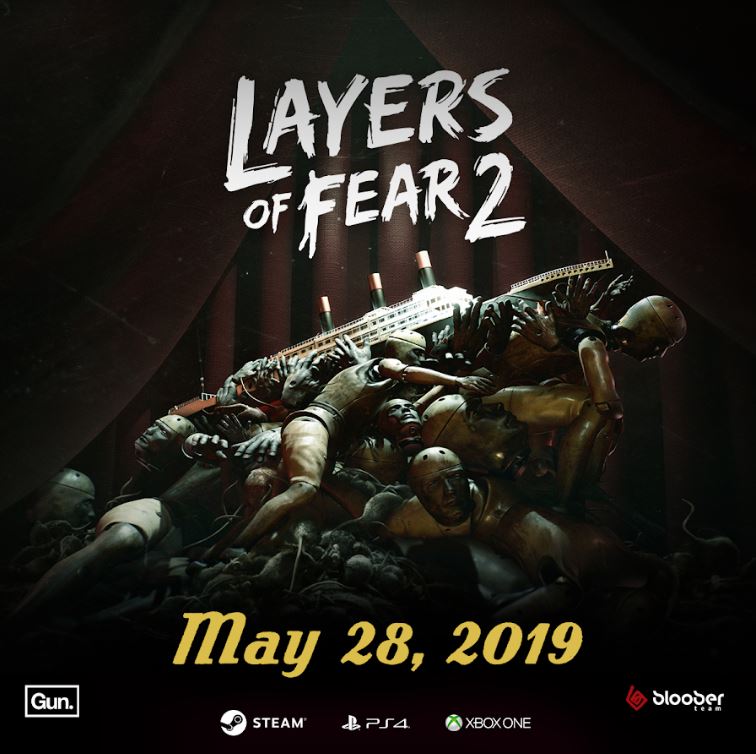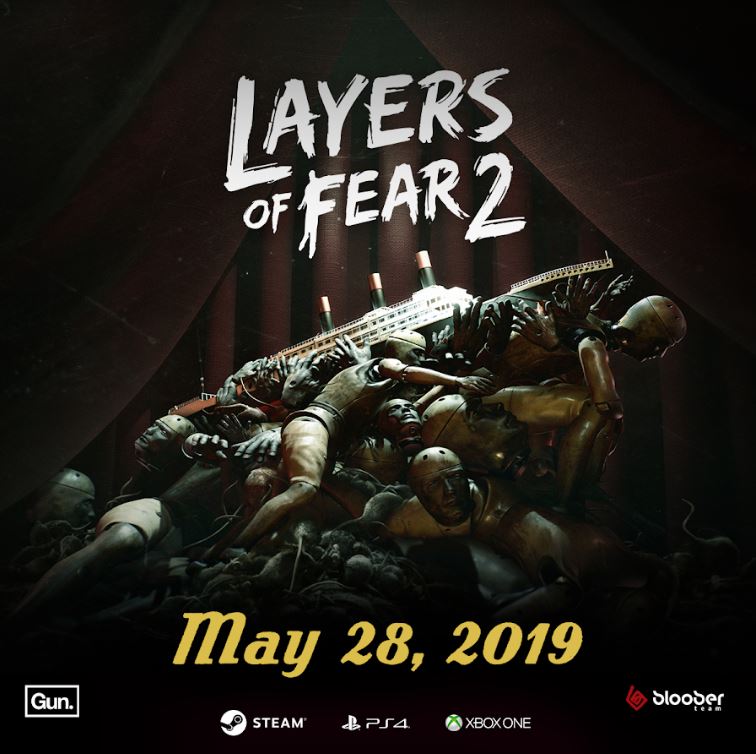 In case you missed the original game, Layers of Fear put players in control of a Victorian era painter who must finish his magnum opus. Told from a first-person perspective, players get to experience the psychological breakdown of this perfectionist painter first hand as he begins to see visions and hear the voices of those who have since left the world long ago.
With an ever-changing Victorian mansion to navigate around and a raft of nameless, unspeakable horrors lurking around almost every corner, Layers of Fear was an exercise in horror quite unlike any other. An expansion for Layers of Fear titled 'Inheritance' was released a little while later – putting players into the shoes of the painter's only daughter as they are given a whole new perspective on the tragedy that has befallen the family.
New to the sequel is the fact that horror icon Tony Todd will be lending his voice to the game in an unannounced role. Though no new trailer has been released for Layers of Fear 2 as yet, you can catch the reveal trailer below.
What do you think of this bad boy? Are you looking forward to the release of Layers of Fear 2? Let us know in the comments!
Layers of Fear 2 releases for PS4 on May 28, 2019.