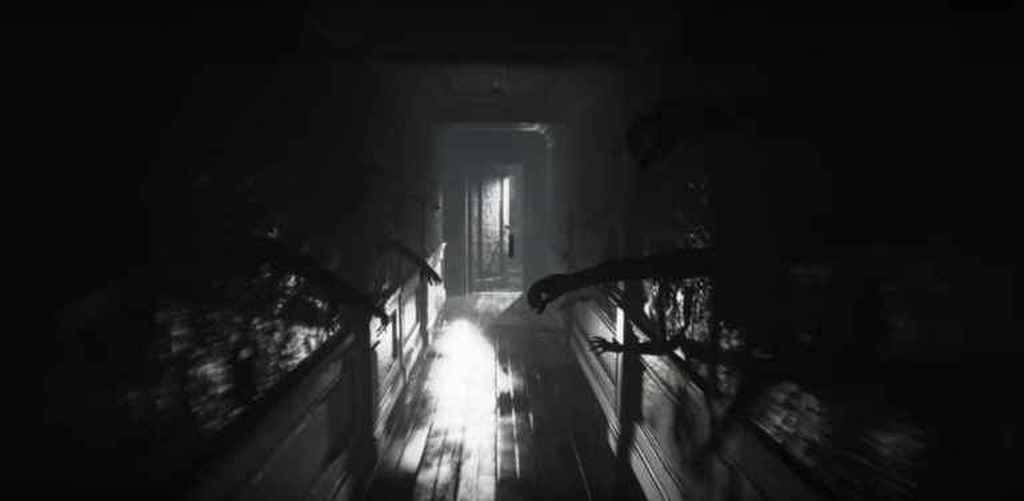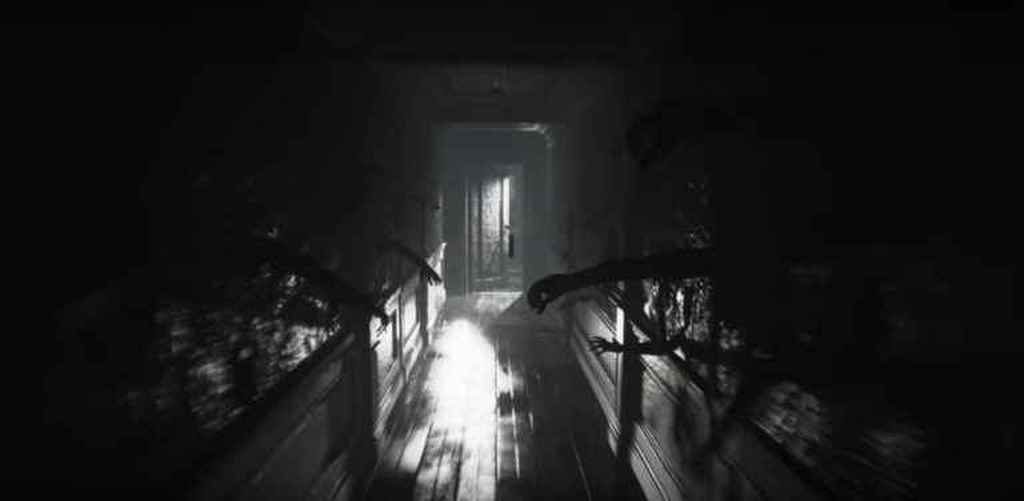 Gun Media and Bloober Team have released a brand-new Layers of Fear 2 trailer and dev diary.
Broadcast during PAX South – which was held this past weekend in San Antonio, Texas – the latest footage gives us our closest look yet at the upcoming sequel.
Layers of Fear 2 Trailer
Something of a whistle-stop tour of the game's setting – an unnervingly quiet ocean liner, as opposed to the insidious mansion of the 2016 original – the latest Layers of Fear 2 trailer is characteristically heavy on atmosphere.
Helped, it has to be said, in no small part by Tony Todd's (Candyman) suitably unsettling and malevolent narration.
You can check it out below.
New Inspirations – Layers of Fear 2 Dev Diary
A separate dev diary, meanwhile, was published alongside the new trailer on YouTube. Hosted by lead designer and producer Bartosz Kapron, the relatively short video gave us a few unique insights into the team's creative process, inspirations, and what they're trying to do with Layers of Fear 2.
"We aimed to preserve all that you loved about the first game: the dark, claustrophobic interiors; the shifting environments", whilst telling a "rich, multi-layered story that will hopefully make the player reflect upon the fundamental themes explored in the game."
Those being the search for one's true identity, as seen through the eyes of an aging actor; star of Hollywood's golden age who discovers that "when you spend your life portraying other people, there is always the risk of losing yourself in the process."
It's not a simple rehashing of the first game, however. And Bloober Team hopes to both "enrich the franchise" and take it in "new and surprising directions."
Layers of Fear 2 is due to release sometime in 2019 (a specific date has yet to be provided) on multiple platforms. Which, if the first game's anything to go by, will be PS4, Xbox One, Nintendo Switch, and PC.