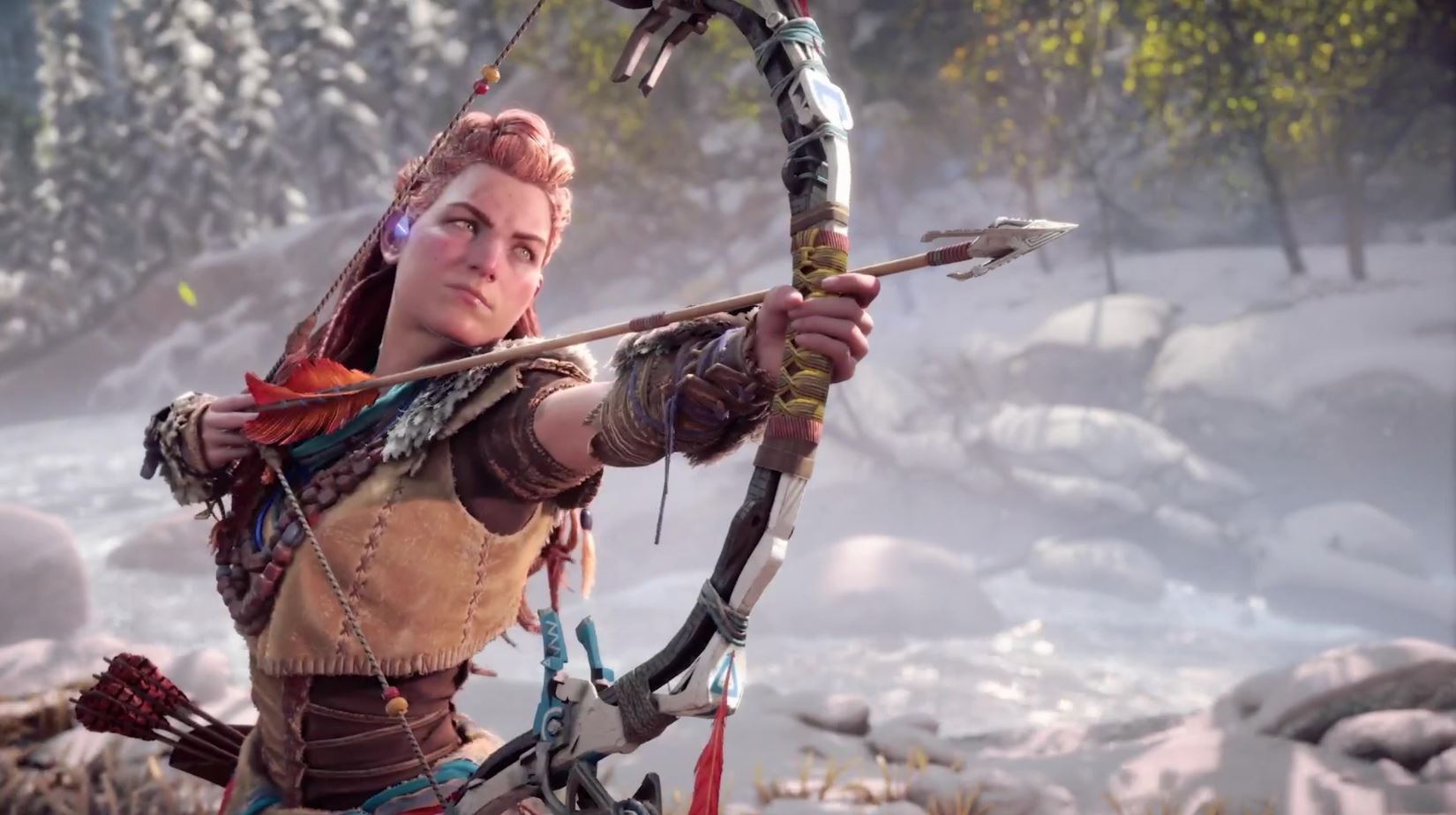 Leaked Sony research from a presentation obtained by Vice has revealed that internally the console maker found that "single-player is thriving" and PlayStation users spend way more time playing offline than they do online.
In the presentation, which was shown to developers in 2019, it was revealed that Sony found this out and as a result key questions players had when it came to non-multiplayer titles. Key questions Sony found, which were shown in this presentation included the following:
"No idea how long I might need, don't play unless I have 2+ free hours"
"Takes a lot of time to scan through long help videos when stuck"
"How to engage socially without risk of spoilers"
"Forgot what I was doing in this game last time, hard to get back in"
The key problem Sony found from this and the reason it is constantly perceived that single-player games are dying is that players didn't know how they should play a single-player game or when they should check in as they didn't know how long a section would take.
Related Content – Sony PS5 Complete Guide – A Total Resource On PlayStation 5
And, with the PS5 now out we can see that a lot of these questions are answered in many of the PS5's UI features. What do you think about this research and do you play more online or offline?
The PS5 is available now.